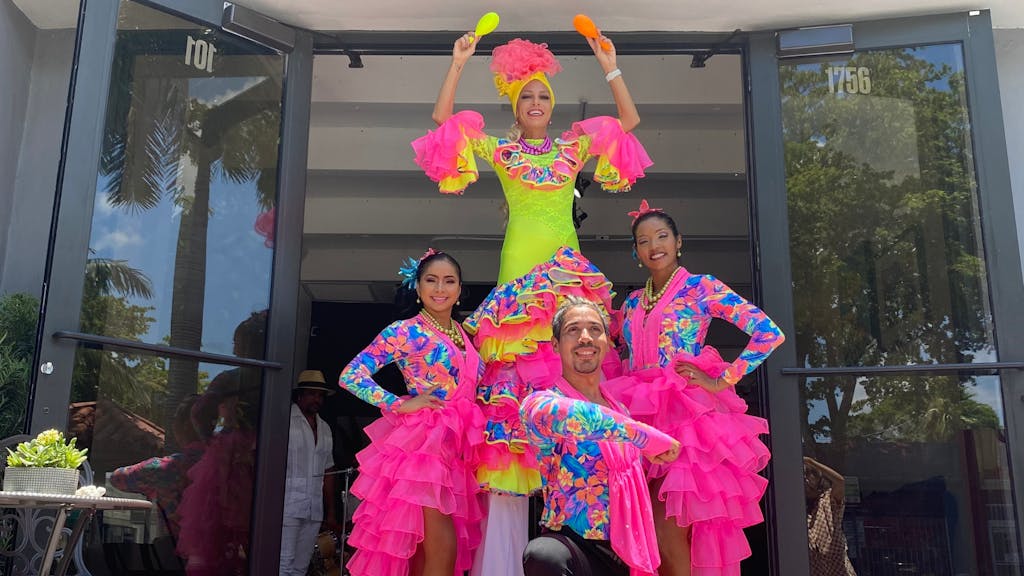 MAJORITY TV
Visit Our Brand-New Miami Meetup!
MAJORITY members get a free coffee
Have you had a chance to stop by and see our new MAJORITY Meetup in the heart of Miami?
Our friendly team of advisors are here to assist you with any of your MAJORITY questions or needs. Plus, MAJORITY members get free coffee for visiting! Not a member? We'll help you sign up.
Find us at:
1756 SW 8th Street, Miami, FL
Opening hours:
Monday through Friday, 10 AM – 5 PM
Can't wait to see you!