Cashback
Supermarket Saturdays
Where
Miami
Miami, Florida
When
Friday, September 29, 2023 8:00 AM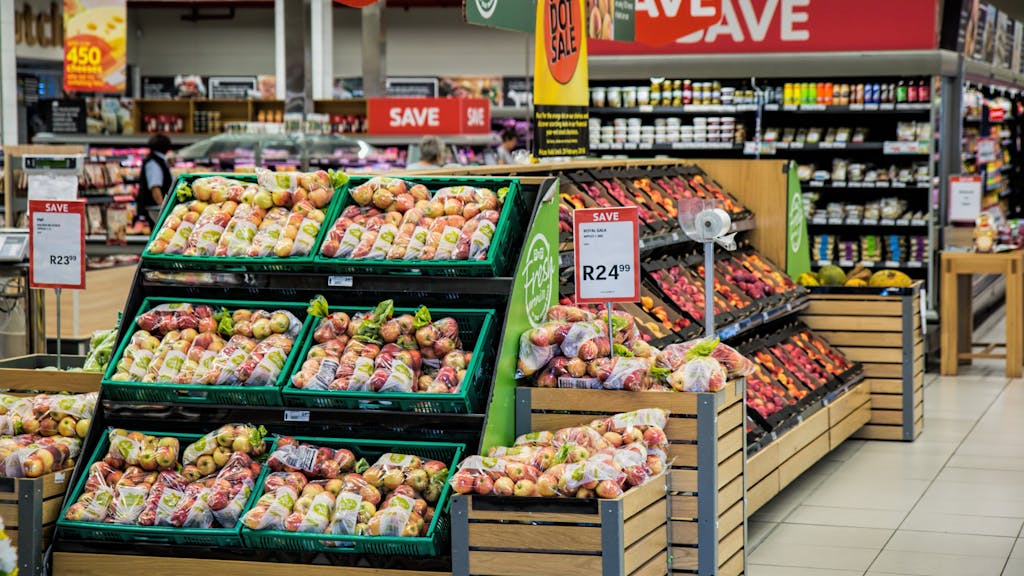 Where
Miami
Miami, Florida
When
Friday, September 29, 2023 8:00 AM
Earn 5% cashback at select grocery stores
Groceries are getting more expensive, but not when you use your MAJORITY Visa® Debit card!
Earn 5% cashback at select supermarkets every Saturday when you shop with your MAJORITY card.
Participating supermarkets (all locations):
Florida:
–Sedanos Supermarket
–Fresco y Mas
–Presidente Supermarkets
–Bravo
Texas:
–Aso Rock Market
–Jolly Jolly Bakery
The MAJORITY Terms of Service apply to all cashback offers and promotions.
You can find answers to frequently asked questions about our cashback offers here.