Ever since former president Franklin Deleanor Roosevelt brought the US out of an economic depression through massive legislative change in 1936, presidents have been judged based on the progress they make in their first one-hundred days in office.
Starting on January 20th, 2021, when Joe Biden officially takes office and becomes the 46th president of the United States, he will be held to the same standard. And no matter where you stand on the political spectrum, everyone can agree that there is a lot of work to be done.
Facing an economic crisis brought on by the still worsening COVID-19 pandemic and a country divided, Biden has a lot of challenges ahead and a lot of promises to fulfill. On the campaign trail, Biden gave his word to start getting things done on day one–including aggressive changes to immigration policy.
But what can immigrants in the US actually expect to see changed? We'll break it down.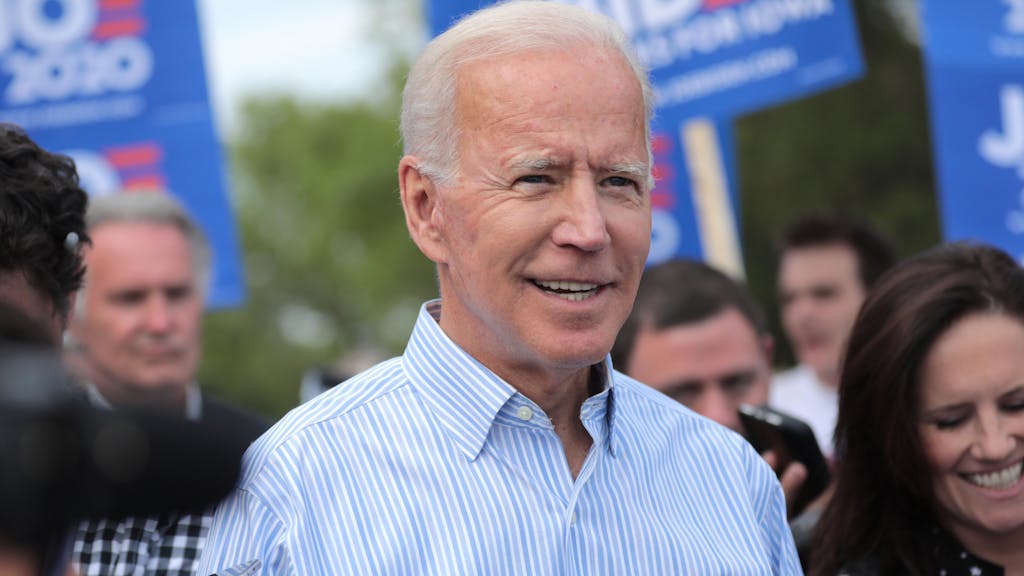 Expect immediate executive action
With a lot to accomplish in such a short amount of time, you can expect Biden to begin signing executive orders related to immigration policy starting on his first day in office.
What is an executive order?
An executive order is a signed directive from a sitting US president that works in a similar way to a law. The big difference is that these orders are much easier to override by congress or another president. Very often, new presidents will undo the executive orders of a former president, especially if they belong to a different political party, and that is exactly what Biden will do to former president Trump's executive orders.
On the top of his list, Biden has proposed that he will take executive action to make it easier to seek asylum along the US-Mexican border, as well as put a 100-day freeze on deportations under most circumstances.
One of the biggest executive orders, however, is expected to affect the millions of so-called "Dreamers." Biden has promised he will extend protections for DACA-recipients for up to four years and make it easier for them to become US citizens.
Furthermore, Biden has pledged to help advocacy groups reunite immigrant families separated by Trump's "zero-tolerance" policies against immigration. Biden is also expected to reverse Trump's executive orders restricting travel from 13 countries, including Nigeria.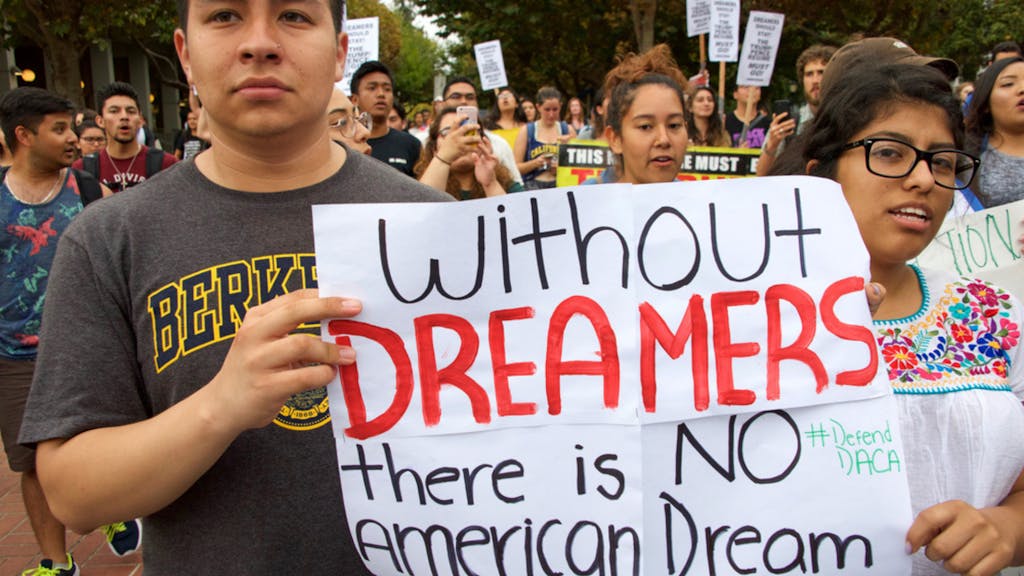 Biden asks for patience on legislative reform
If a president wants to make long-lasting changes to any aspect of American life, however, they have to do so through legislation, which means a law needs to be approved by both the House of Representatives and the Senate before landing on the president's desk to be signed.
Given the dire circumstances caused by the COVID-19 pandemic, Biden has already asked for patience on a number of large issues, including immigration, while he works on a plan to bring the number of US cases down and kick-start the economy.
However, you can expect Biden to introduce a sweeping immigration bill to legalize millions of immigrants living in the US without legal permission, among other things. If passed, it would be the largest and most progressive immigration bill since 1986.
Chances are high that the bill would pass as well, since Democrats now hold power in all three branches of government after Georgia's historic run-off election in early January.
There has also been talk about granting immigrant workers deemed essential during the pandemic green cards and protection from deportation as their cases are reviewed, which would send a strong message of appreciation to the millions of health care, food service, and hospitality workers who have braved the pandemic and continued to work.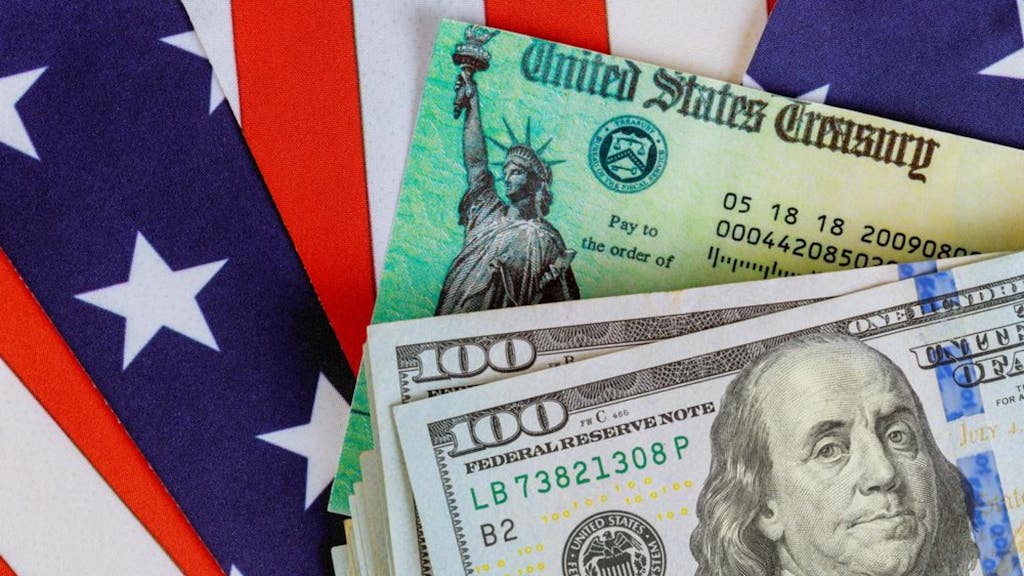 But first, another round of stimulus
The biggest thing on everyone's mind, however, is how Biden plans to provide much-needed relief for those affected by the pandemic, which has taken a heavy toll on immigrants.
There is a lot of discussion around sending a third stimulus check to eligible residents in the US. This time, checks are expected to be worth $1,400, after a Republican-run Senate refused to send $2,000 and opted for $600 instead.
If you haven't received the second stimulus check and want to know if you're eligible, find out in our stimulus check article.
However, direct payments aren't the only relief immigrants can expect. Biden also plans to increase unemployment insurance supplements to $400 and rental assistance, plus offer $15 billion in grants for small businesses.
Although there is expected to be more flexibility for families with mixed immigration status, it's still uncertain how much relief undocumented residents in the US will receive, which has so far been next to nothing.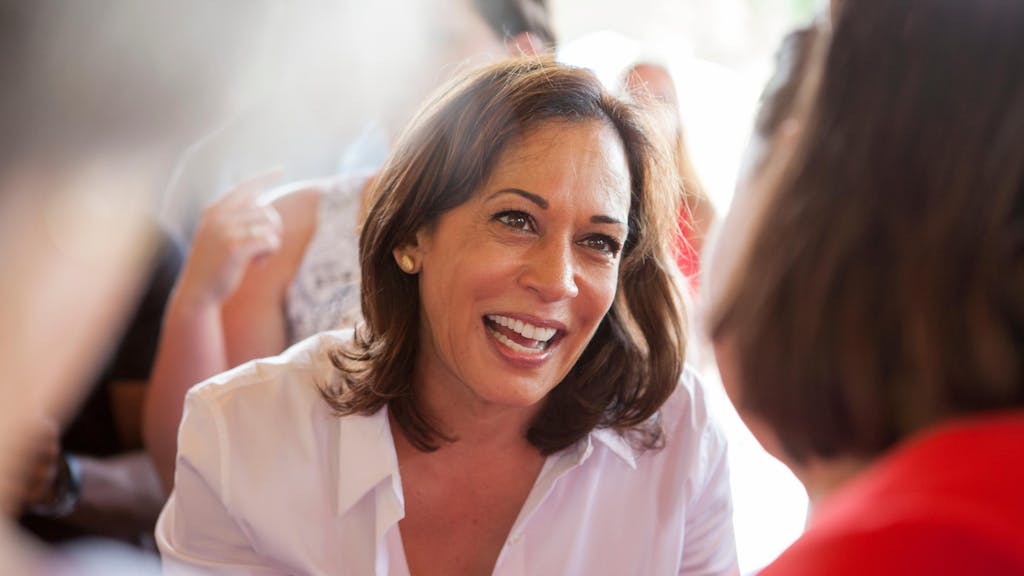 The future looks bright for immigrants in the US
Despite the challenges facing everyone who calls the United States home, there are some early signs that immigrants residing in the US, or planning to, have a reason to be hopeful.
Whereas Donald Trump took a harsh stance on immigration policies in general, the Biden administration is expected to be much more liberal in its approach.
Of course, that progress will also largely depend on the legislative branch of government and how aggressively they want to pass legislation.
But one thing is for sure–with a large vaccination rollout plan on the horizon, every resident in the US has a reason to be hopeful for the years ahead.