There's few things more exciting than owning your own home, so don't let the idea of a mortgage intimidate you.
We've broken down all the things you need to know about mortgages when you buy a home:
What is a mortgage?
Most people cannot afford to pay for a house all at one time. Who has that kind of money? Instead, lenders, such as banks or the government, step in to help homeowners by offering a mortgage loan. The homeowner makes a down payment and then pays back the lender every month. It's the same as making a car payment. Once you've paid off the home, you officially own it.
What is a down payment?
The homeowner, also called a borrower, will make what is called a down payment on the home in the beginning. This is a sign to the lender that you have the money to pay for the home over time. The amount will vary depending on which loan you choose. It can be as low as 3% of the total cost of the home, but some loans do not require a down payment at all. The more you pay in the down payment, the sooner you can pay off the rest of the home.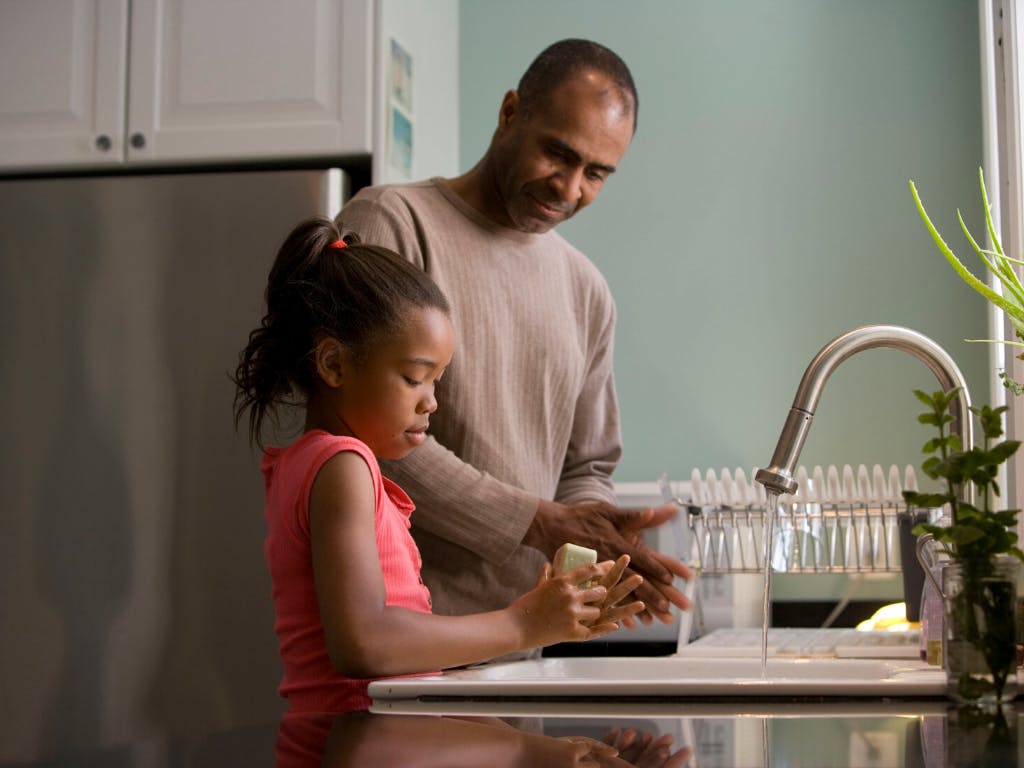 How does a mortgage work?
A mortgage is an agreement between a borrower and the lender: the lender will pay for the home up front and the homeowner must pay back the lender a set amount every month. The lender will also charge interest. The sooner you pay off the mortgage, the less interest you will pay. Mortgages can be paid over different lengths of time, but typically it is between 15 to 30 years.
If the homeowner does not make the payments, the lender will take the home since the agreement was broken. This is called a foreclosure. It is important that you purchase a home in a price range you can afford so you can avoid a foreclosure.
How many mortgages can you have?
There is no law saying how many mortgages you can have, but many lenders have their own rules. Some will not allow more than four mortgages, others will allow up to ten.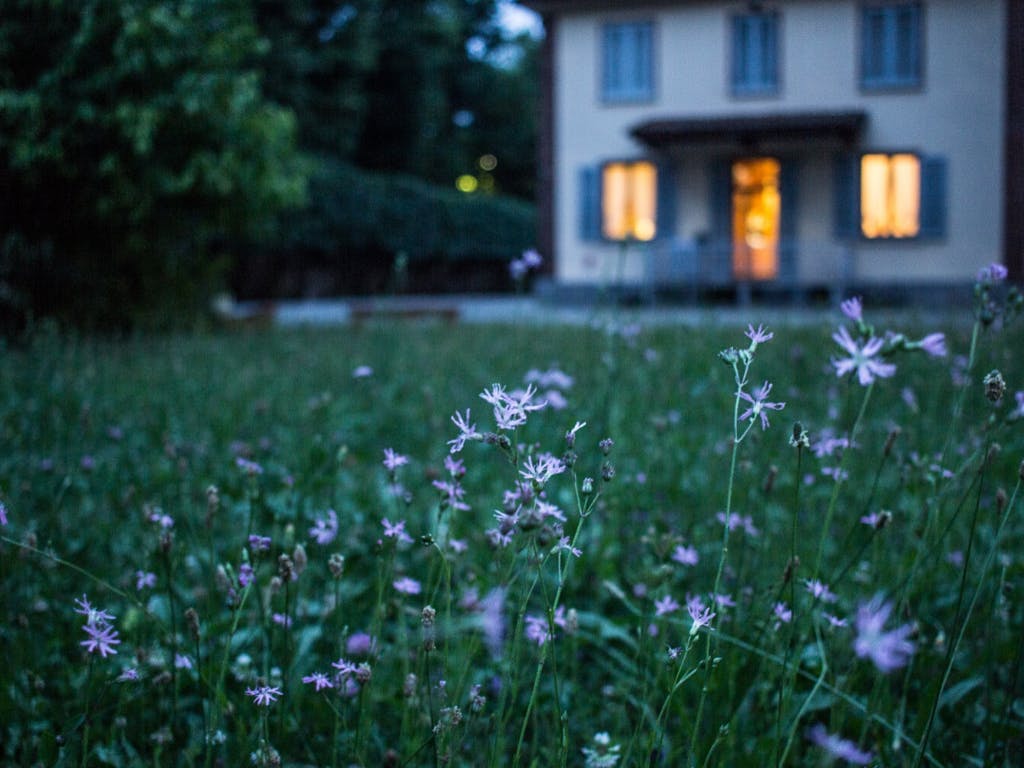 What are the different types of mortgage loans?
There are many options, both through the government and private lenders. Which one of these is the best fit for you?
FHA Loans
This is a loan through the United States government's Federal Housing Administration (FHA). This is a popular choice for people who cannot make a large down payment or if they have a lower credit score. Seniors, people who are 62 or older, can also get special help with this loan.
Conventional Loans
This is a loan that is not associated with the government and is the most common by far. The homeowner can put down a small amount for a down payment, as low as 3%, but anything below 20% will require you to pay private mortgage insurance (PMI) every month. This is to protect your lender in case you don't pay your mortgage.
VA Loans
If you or your spouse are members of the US military or a veteran, you are eligible for a loan through the Department of Veterans Affairs (VA). This loan lets you buy a home with no down payment and no private mortgage insurance. It's the government's way of saying thank you to veterans.
USDA Loans
For people who live in rural areas, the US Department of Agriculture (USDA) will offer special loans for homebuyers. For those who live in an eligible area and make less than 115% of the average income, homebuyers can purchase a home with no down payment and a lower guarantee fee. You can check your eligibility here—some suburban areas are included, so it doesn't hurt to check!
Need help balancing your finances while paying for your home? MAJORITY can help. Get started for free.