Miami is a good-looking city.
What do we mean by that?
If you've been there, you already know. From its art deco marvels and beautiful beaches to its thriving, neon nightlife, Miami offers nothing but pure delight 24/7.
But there's a lot going on under the surface as well. Miami is also a multicultural paradise and a haven for innovation, art, and entrepreneurship.
Thanks to the 2.5 million migrants, Miami has also developed a vibrant culture with an international feel.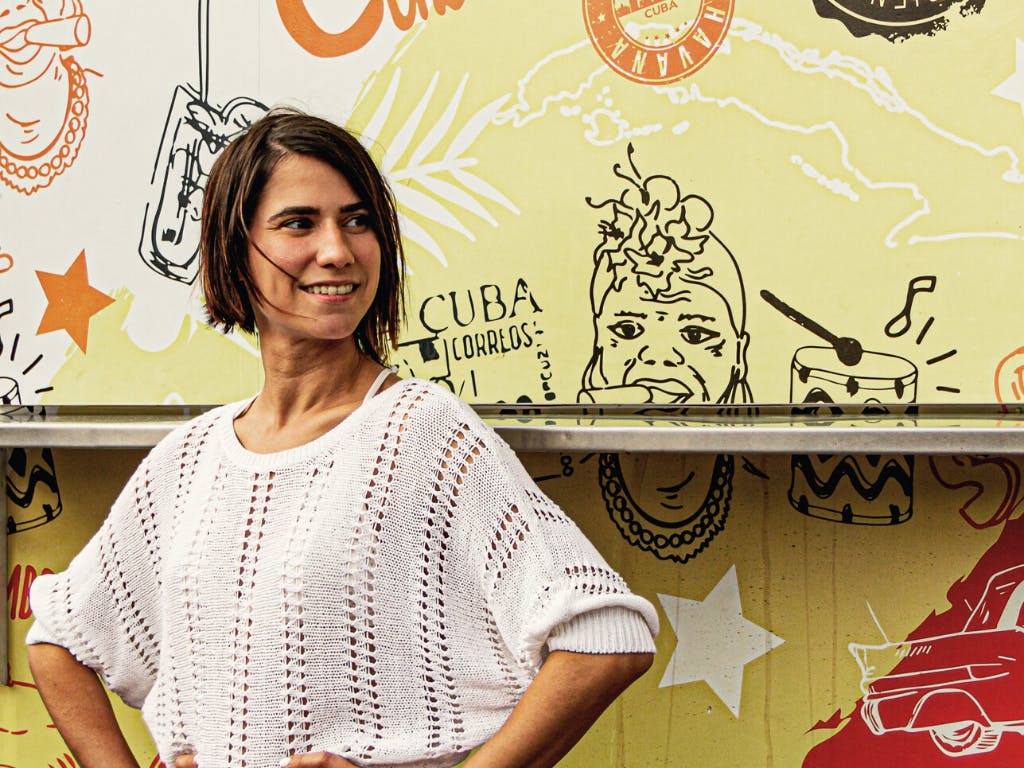 "The Capital of Latin America"
Miami gets the nickname because it has the largest Latin American population outside of Latin America. Over 70% of the population identifies as Latino, the vast majority of which identifies as Cuban, followed by Central American and then South American.
It's no wonder considering Miami offers an affordable gateway to Cuba, the Bahamas, and South America. Cheap flights go between Miami and Caracas, Buenos Aires, and Rio de Janeiro everyday.
The Latin American influence can be seen everywhere, but especially in the food and language. For example, Cuban migrants originated the Cuban sandwich which is a staple in any Miami cafe, but have also made popular medianoche, Cuban espresso, and croquetas.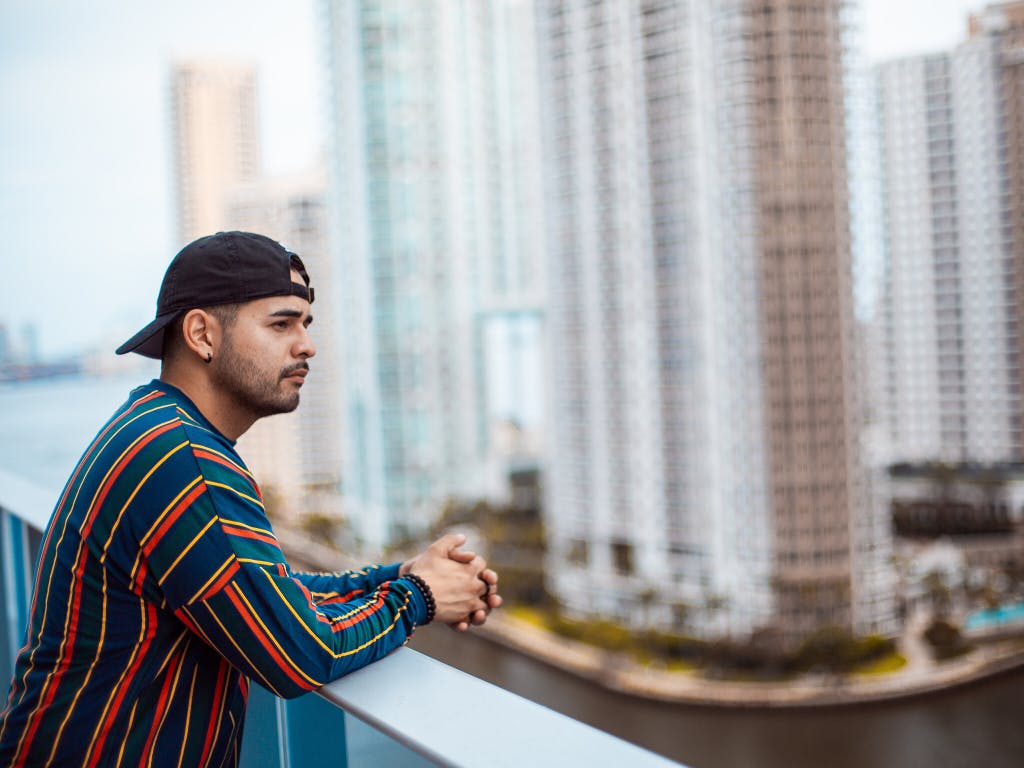 Migrants are leading the way
However, migrants aren't only influencing the culture but Miami's entire economy.
There are 243,251 migrant entrepreneurs in Miami, making migrants 35% more likely to become entrepreneurs than their U.S.-born counterparts. Together, migrants also hold 51.2 billion dollars in spending power. Now, that's a lot of money!
One way in which their positive economic impact can be seen is through the "Immigrant Powered" stickers that adorn many local businesses. The grassroots campaign started as an initiative to bring more visibility to the positive economic impact migrants make in their local communities.
Little Havana ambience
To get a sense for Miami's cultural fusion, take a walk down Calle Ocho, the heart of Little Havana.
The smell of cigars and strong coffee wafts from the shops that line the street, while locals can be seen sitting over a game of dominoes. No doubt, Little Havana is the center of Hispanic culture of all varieties in Miami.
To get the full experience, try a cortado or a fresh fruit batido during the day, and at night drop in to one of the many clubs to get your dance on to Cuban and other Latin American beats.
Bonus tip:
If you find yourself in Little Havana on the third Friday of any given month, enjoy the Viernes Culturales, or Cultural Fridays, where galleries open their doors at night to showcase the neighborhood's cultural arts scene.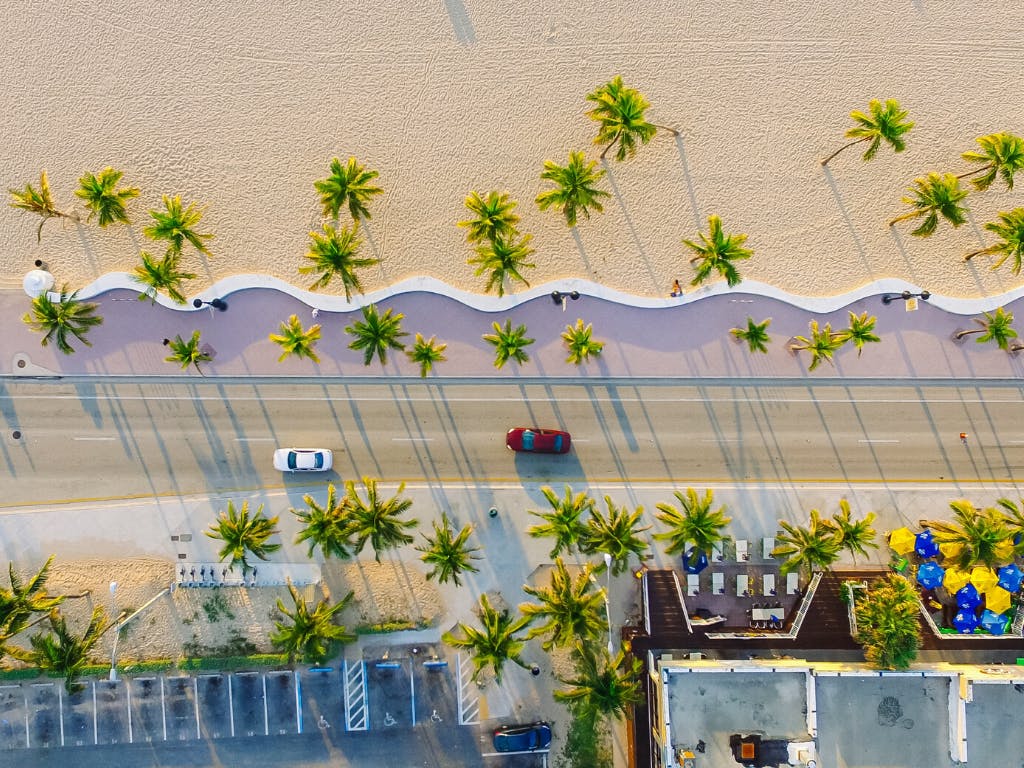 Discover Miami for yourself
Whether you're visiting Miami for the first time, moving there, or have been a long-time local, there is always something new to explore and discover!
Let us be the first ones to welcome you to this magnificent city and help you with everything you need to know.
Sign up for MAJORITY and stay up-to-date on discounts, events, and stories coming from Miami!