Are you ready for hurricane season?
If you come from a place that does not experience hurricanes, getting ready for hurricane season will likely not even show up on your radar.
However, for some regions in the US, especially the southeast, being prepared for hurricanes is a way of life.
We've prepared this Ultimate Hurricane Prep Guide to help you get ready for the upcoming hurricane season. Plus, we've added a special hurricane preparedness checklist so you can make sure you have everything you need.
What is a hurricane?
A hurricane is the name given to a specific kind of storm called a tropical cyclone. They develop over tropical and subtropical waters.
More specifically, a tropical cyclone is called a hurricane when the storm's maximum sustained winds reach 74 miles per hour (mph). If the wind speed is less than 39 mph, it's called a tropical depression, and if they're between 39 and 74 mph, they're called a tropical storm.
Besides high winds, hurricanes can also bring heavy rains, flooding, and tornadoes which can make them quite dangerous.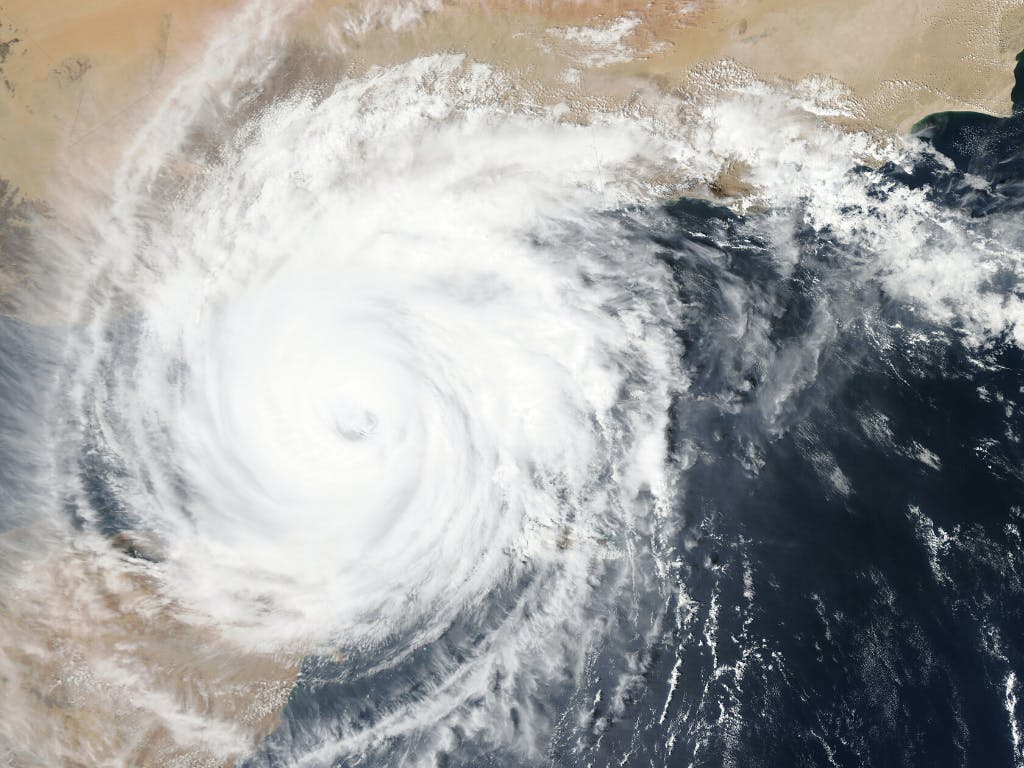 When is hurricane season?
Hurricane season begins on June 1st and lasts until November 30th. Usually, August, September, and October are the months in which hurricanes occur most frequently. Although rare, storms can technically still occur outside of hurricane season.
Hence, it is always a good idea to keep a hurricane prep kit handy in your home.
On average, there are approximately 12 hurricanes per season. The max number of hurricanes in a single season occurred in 2005, when 15 hurricanes and 13 tropical storms were recorded.
Hurricane hazards
There are several key things to be wary of during a hurricane.
Storm surges–abnormal rise of water brought on by a storm's winds. This is the leading cause of hurricane-related deaths.
Inland flooding–from heavy rainfall. This is the second leading cause of hurricane-related deaths. Although you may imagine hurricanes mostly affecting the coast, torrential rains can occur hundreds of miles inland and cause massive floods.
Destructive wind–high wind speeds can cause damage to buildings and homes, while also tearing up road signs and roofs which creates deadly flying debris.
Tornadoes–rapidly rotating column of air which typically occurs well away from the center of the storm.
Dangerous waves–rough sea waves caused by high winds may also lead to rip currents, beach erosion, and damage to coastal structures which poses a threat to people living directly on the coast or mariners on boats in the ocean.
Combined, these hazards make hurricanes one of the most dangerous natural occurrences. However, there are ways to be prepared to protect yourself, your family, and your property from the effects.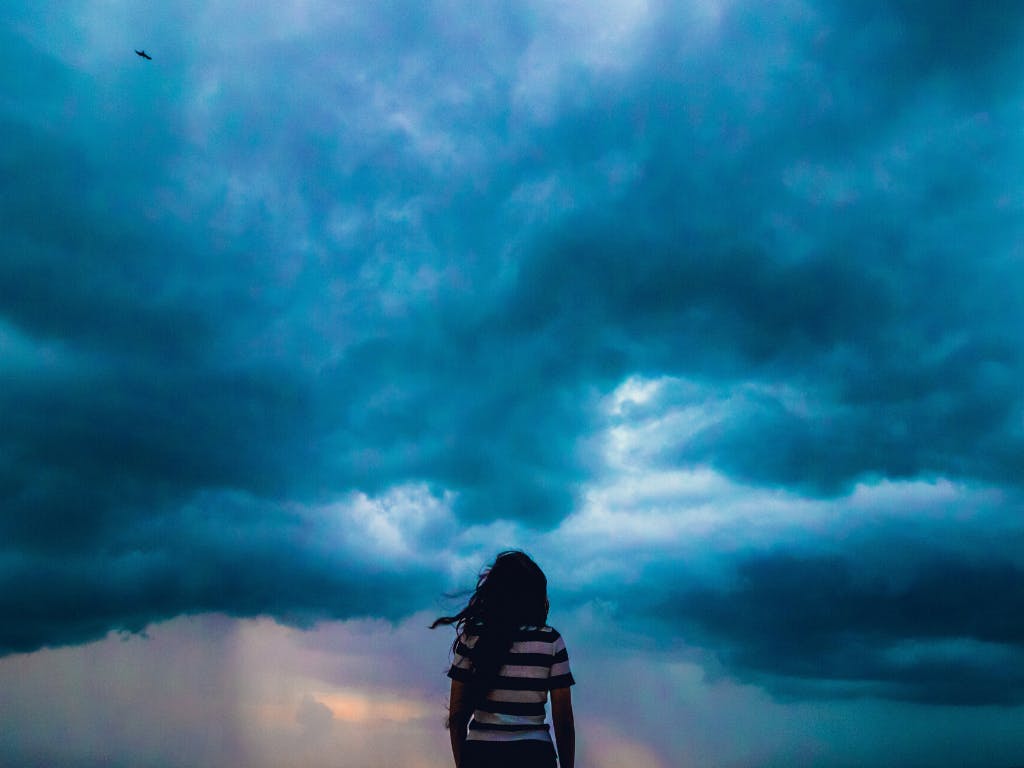 Have a plan:
The most important step to getting prepared is to have a plan.
Involve everybody in the family
Establish a meeting point
Make a list of emergency contacts, including police, fire department, close relatives and friends
Review your plan every year at the start of hurricane season to make sure everyone in the family remembers it.
For the home:
Your property holds a lot of value both monetarily and sentimentally. But remember that your life is always more important than a house, and material things can be replaced. That being said, if you prepare your home properly before a storm, you can reduce the risk of costly damage.
Clean up your backyard, terrace or balcony, secure or put away garden furniture, tools, toys or other loose objects
Secure your windows, make sure your shutters are properly installed
Locate utilities shut-offs, do not switch them off until authorities tell you to do so
Identify possible evacuation path within your property, make sure they are clear
Stock batteries and power banks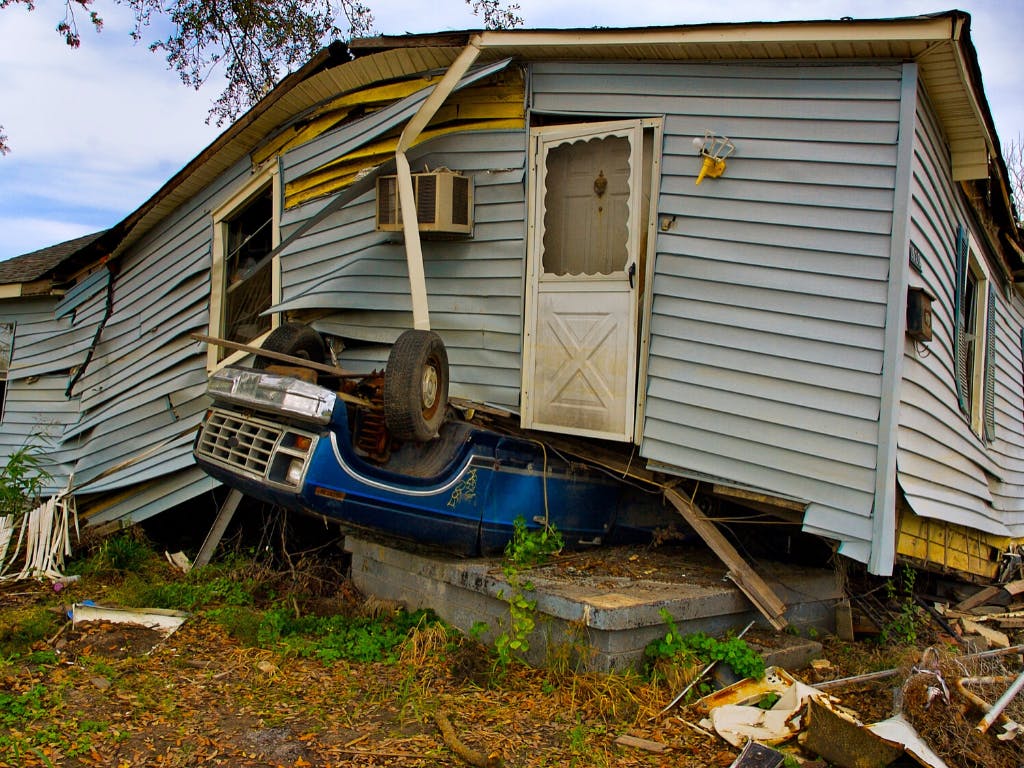 Food:
If there is a bad storm, access to grocery stores may be limited. Make sure to have some essentials to last you until you are able to go to the store again. We're not talking just bread and milk. Shop smart so your food will last.
Dry food (pasta, rice, nuts, legumes that cook fast)
Water (one gallon per person a day for at least three days)
Fresh food (oranges, apples, carrots, potatoes, and sweet potatoes have a long shelf life)
Lower your fridge and freezer temperature to the minimum
Cooking items:
Remember, during many storms there is a high likelihood that you will lose power. Keep this in mind when making sure you have the proper equipment to prepare meals.
Saucepan, frying pan and basic cooking utensils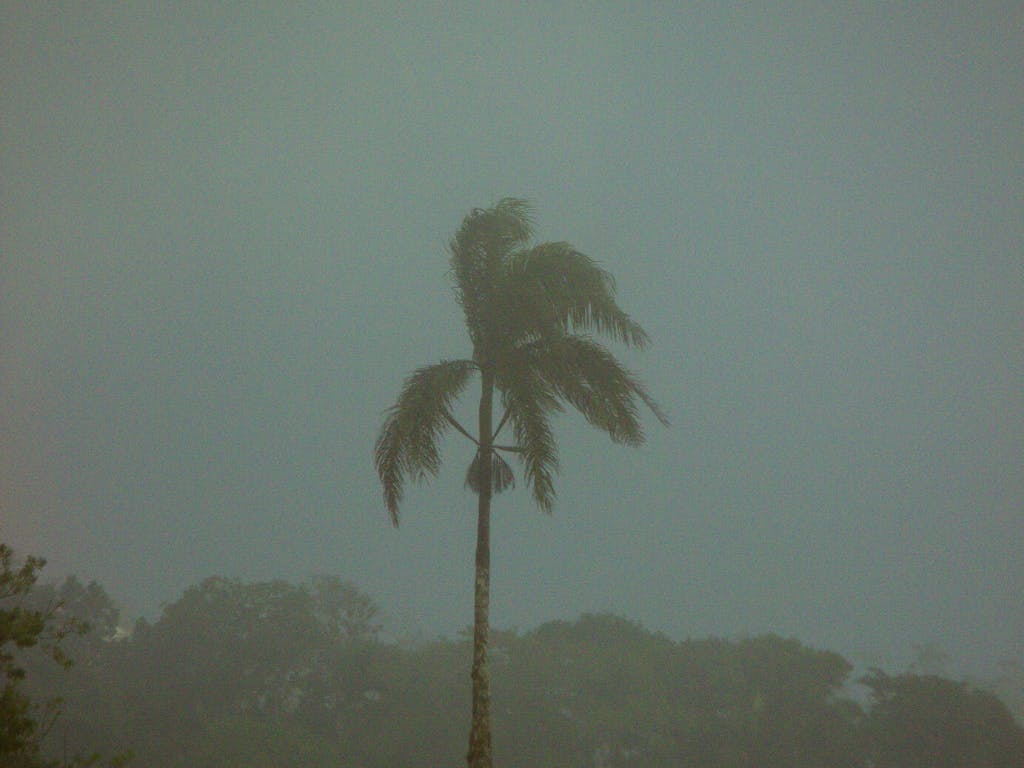 Baby items:
If you have children, don't forget to have some backup essentials prepared.
Toys (especially the ones they care most about)
Pets:
The same is also true if you have pets. Make sure you have supplies for them as well in case you are unable to get to a store.
Do not evacuate without them
Stock enough food and water for them
Have a recent picture at hand in case they get lost or run away
Make sure they have a microchip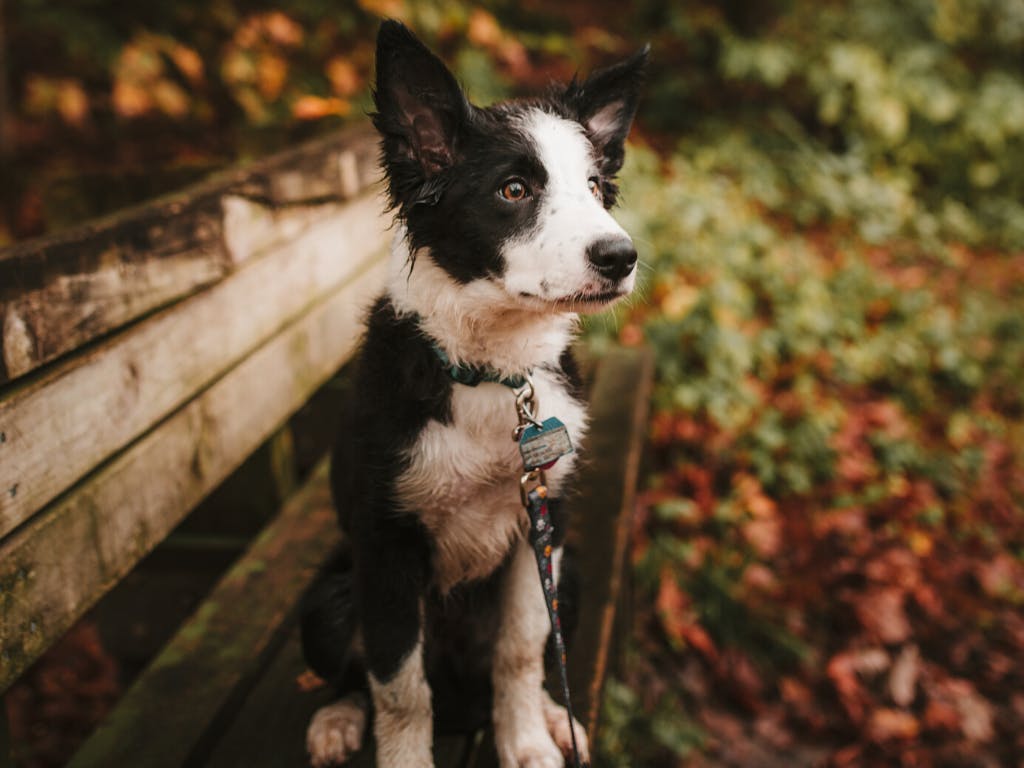 Health essentials:
If you rely on medicine or any other health care essentials, make sure to have them before a storm.
Make sure you have at least two weeks worth of your daily prescriptions
Have a list of contacts (family doctor, pediatrician, dentist)
Prepare a First Aid kit and take with you in case of evacuation (you will find a full list of what you'll need below.)
Documents:
Make sure to store important documents safely or bring them with you. This will save you a lot of time and hassle later.
Prepare a weather resistant folder with the following documents

Social Security Numbers
Insurance policies (make sure they are up to date)
Driver licenses
Vaccination records (for every person and all pets in the household)
Passports and other forms of ID (Green Card)
Make digitized copies of everything, store them in the cloud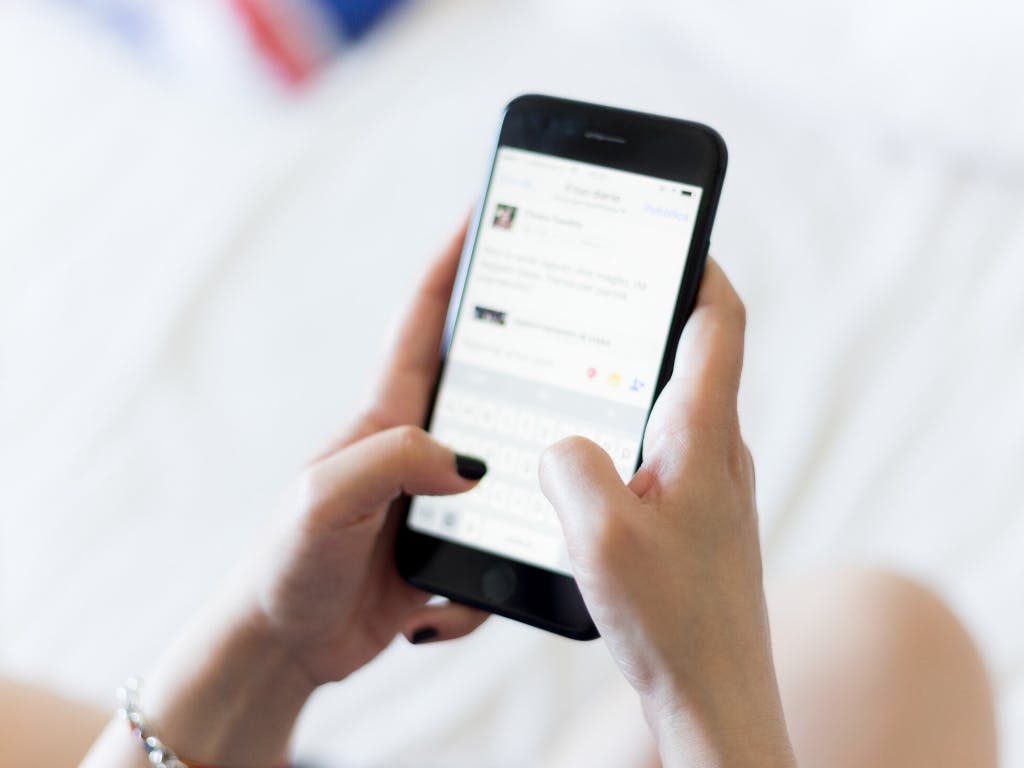 Technology:
In today's world, we rely heavily on our technology. Make sure to do the following so that you're not without phones or other devices in an emergency.
Make sure your devices' software is up to date
Backup all your sensitive files
Install apps that could keep you informed/entertained
Make sure you have enough chargers, power banks and cables
First Aid Kit Checklist:
(20) adhesive bandages, various sizes

(1) 5″ x 9″ sterile dressing

(1) conforming roller gauze bandage
(2) triangular bandages
(2) 3 x 3 sterile gauze pads
(2) 4 x 4 sterile gauze pads
(1) roll 3″ cohesive bandage
(2) germicidal hand wipes or waterless alcohol-based hand sanitizer
(6) antiseptic wipes
(2) pair large medical grade non-latex gloves
Adhesive tape, 2″ width
Antibacterial ointment
Cold pack
Scissors (small, personal)
Tweezers.
CPR breathing barrier, such as a face shield.
Aspirin or nonaspirin pain reliever
Anti-diarrhea medication
Antacid (for stomach upset)
Laxative
Activated charcoal (take only if directed by a health professional)
Remember that the main goal of these measures is to protect you, your loved ones, and your property. Follow the authorities' advice at all times. Stay informed and ready.
Sources
https://www.ready.gov/hurricanes
https://hurricanesafety.org/prepare/hurricane-safety-checklists/
http://www.floridahealth.gov/newsroom/2019/05/052919-hurricane-preparedness.pr.html