American cities have a long history of integrating migrants into their social, economic and political infrastructures. However, when it comes to supporting the specific needs of migrants, some are doing a much better job than others.
So, whether you're already living in the US or thinking of moving there, here's a list of the best migrant-friendly US cities to consider.
*Data has been collected from New American Economy who has taken into consideration local immigration policies and socioeconomic outcomes for migrants within 100 US cities.
Top 10 cities in the US for migrants
These US cities ranked highest overall given they have the most to offer migrants in terms of immigrant-friendly policies, livability, and employment opportunities.
1. Chicago, Illinois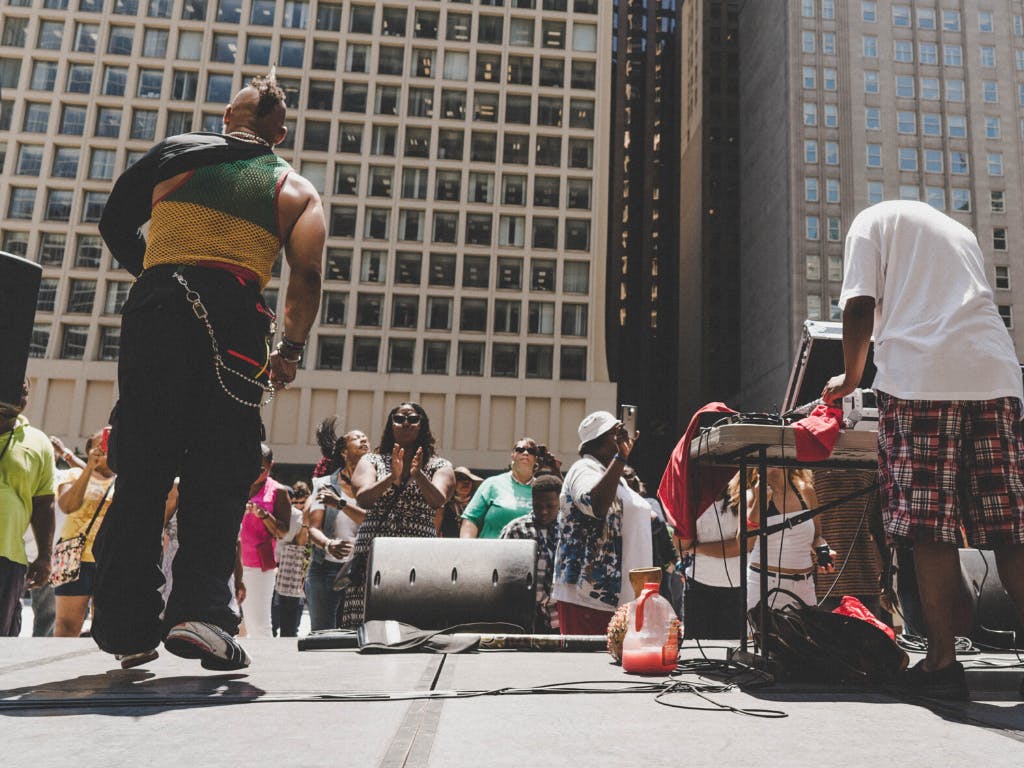 What makes Chicago the best city in the US for migrants? Easy. It has policies that support them. The local government leadership has dedicated itself to policies that promote financial empowerment and inclusivity within migrant communities. As a result, over 10% of the more than 1.5 million migrants in Chicago consider themselves entrepreneurs, also making Chicago one of the best US cities for migrants to find a professional job.
2. Chula Vista, California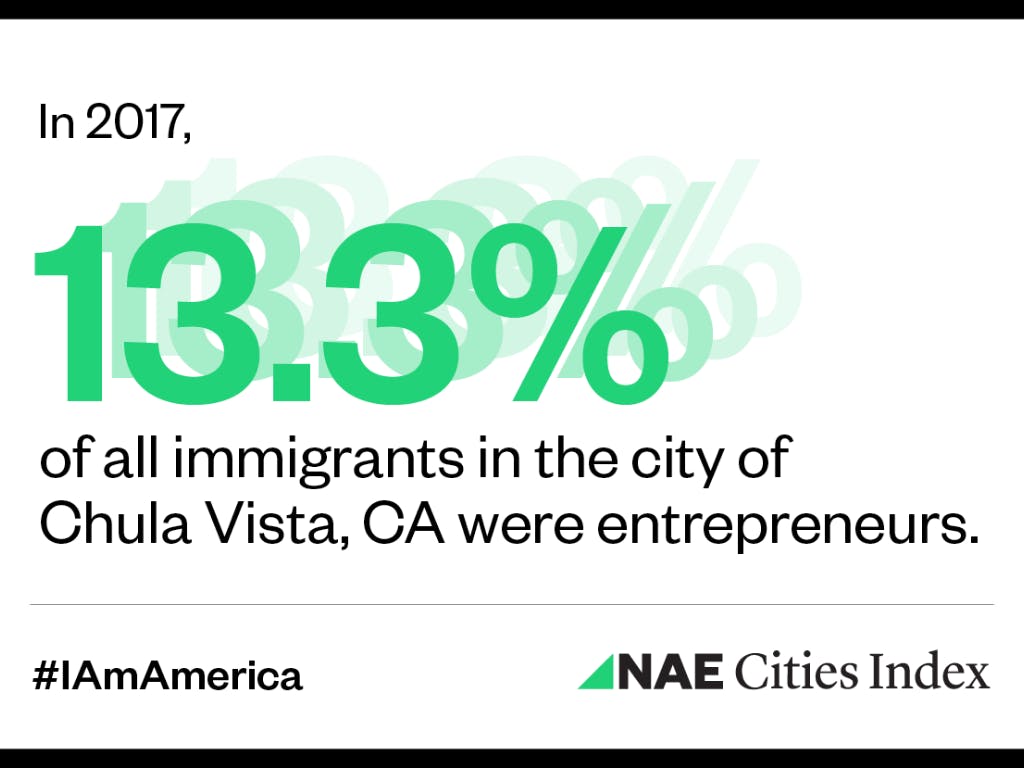 Nestled between Tijuana and San Diego along the southern border of California, Chula Vista also shines in terms of financially empowering their migrant community. It's no wonder that the quarter of a million migrants in the region hold four billion dollars in spending power.
3. Jersey City, New Jersey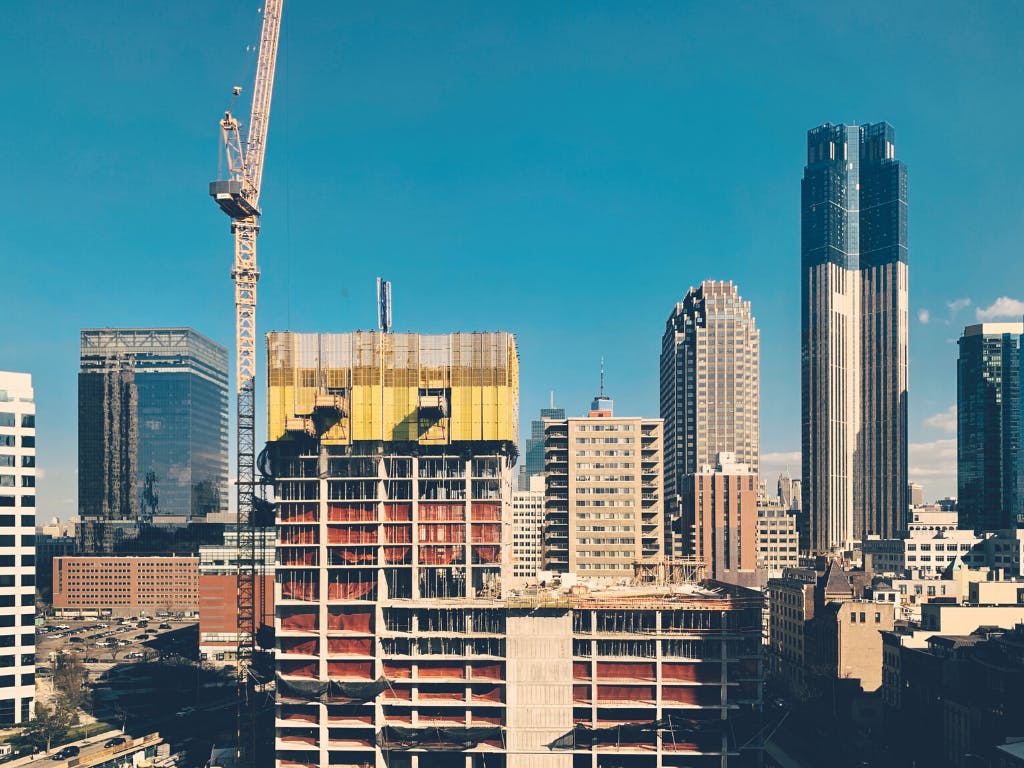 The residents of Jersey City will be happy to hear they outrank their New York City neighbor by several spots, even though they're only right across the river from one another. However, the city's commitment to consulting, supporting, and collaborating with migrant organizations combined with the equal access to information and services they provide to migrants set them apart.
4. San Francisco, California
California's fourth most populous city, San Francisco, distinguishes itself based on its legal support and civic participation of its migrant community. The city got perfect scores on how its law enforcement agencies treated its nearly 1.5 million migrant residents, as well as how likely these residents were to participate in public life as voters or public servants.
5. Baltimore, Maryland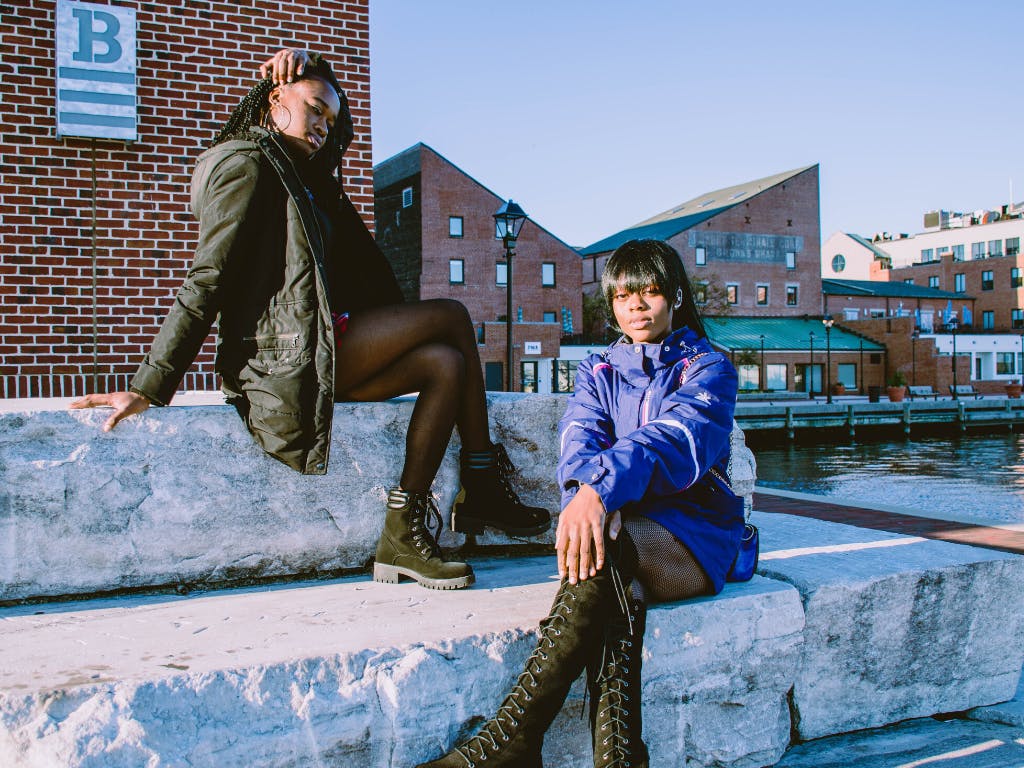 Back on the East Coast, Baltimore gets a perfect score for job opportunities, making it another great city for migrants to find jobs. On top of that, the city also takes home a perfect score for economic prosperity meaning the jobs migrants have allow them to support both themselves and their families.
6. New York, New York
New York City is famous for being the gateway for migrants coming to the US, so it's little surprise that the city ranks in the top 10 cities in the US for migrants. Given its long history of engaging with migrant communities, New York has built up strong policies that support migrants led by a government that makes it their mission to provide them with equal opportunities. The New York metro area also boasts one of the highest migrant populations of over five million.
7. San Jose, California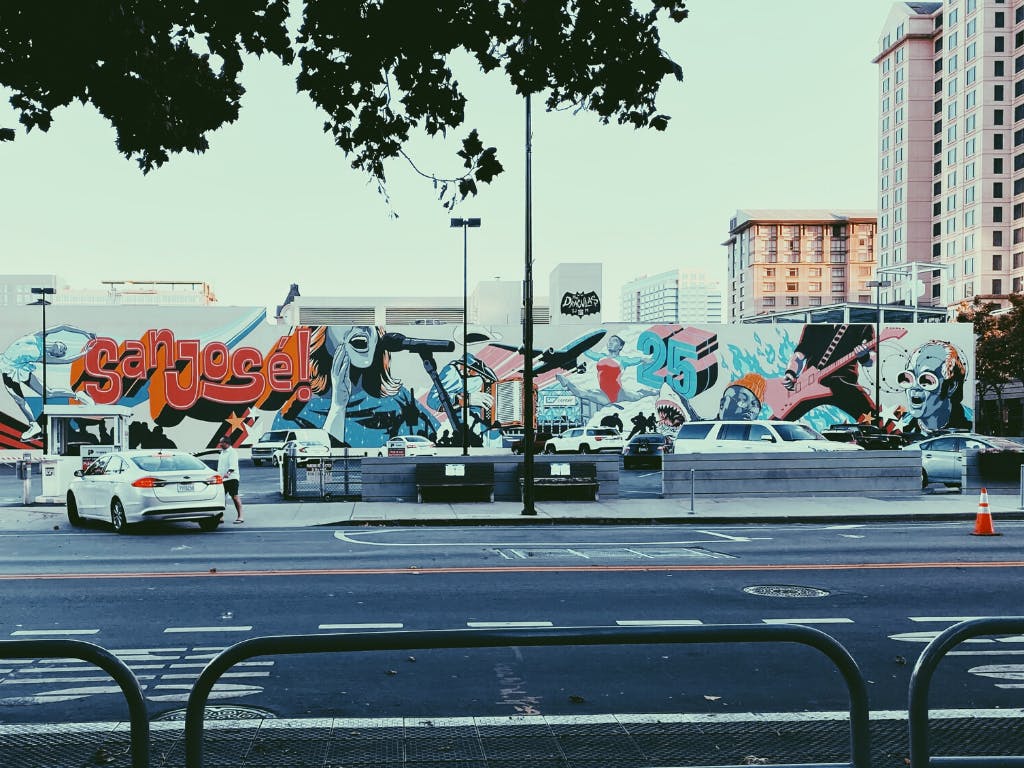 San Jose has paved the road to success for migrants by dedicating itself to removing economic barriers that hinder their progress. By allowing equal access to opportunities and promoting financial empowerment, San Jose has improved the livelihood of their migrant residents who make up nearly 40% of its metro area's population.
8. Newark, New Jersey
As the second city in the state of New Jersey to rank in the top ten, Newark earned its place by offering higher economic prosperity and job opportunities than most. To top that off, the city's law enforcement agencies have also received perfect marks for their treatment of migrant communities.
9. Anaheim, California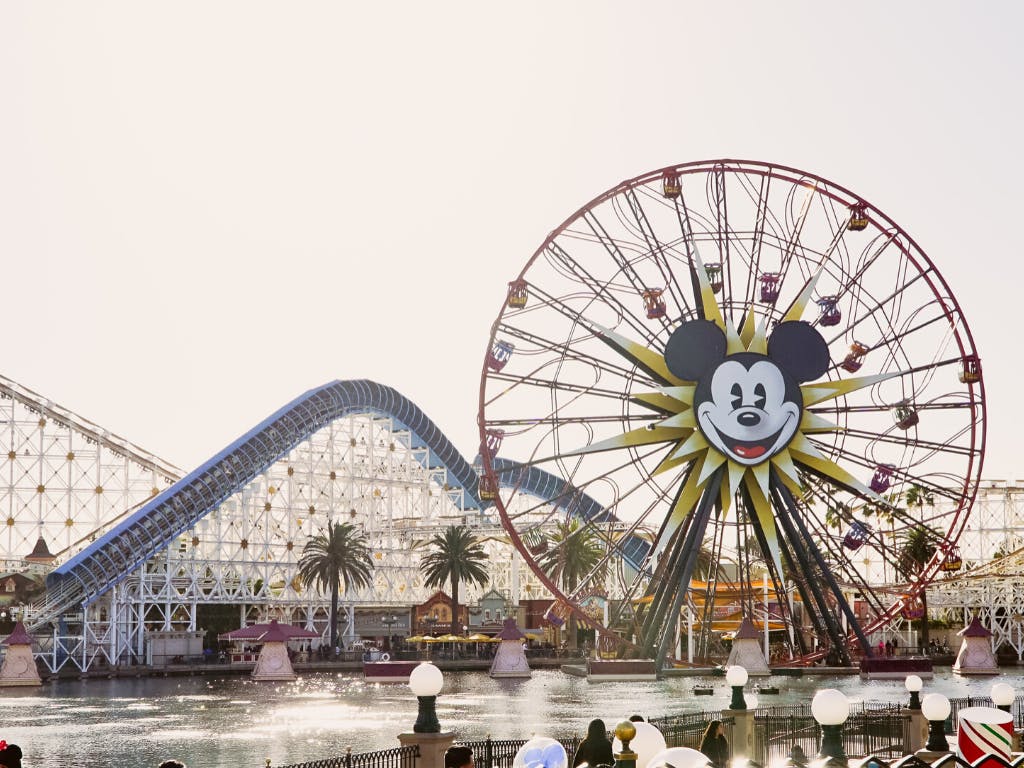 It's not only home to Disneyland, Anaheim is also one of the best US cities for migrants. The city is another example of how positively impactful collaboration and support can be for migrant communities. Anaheim is also the fourth city in California to make the list. So, with an impressive 4/10 spots, it's safe to say that California is also the best migrant-friendly state in the US.
10. Portland, Oregon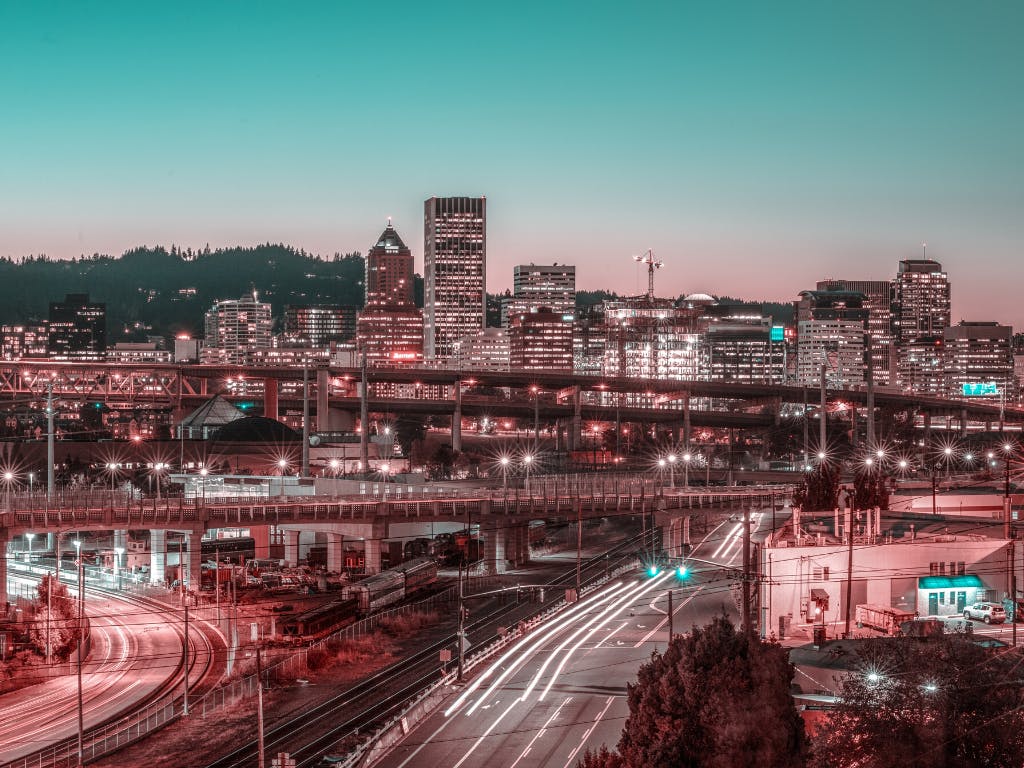 Rounding off the top 10 cities is Portland, known for its relaxed, artistic, and slightly weird vibes. However, Portland is a proud city and there's certainly nothing weird about its attitude towards migrants' well-being. Policies of inclusivity and empowerment make the city a great home for migrants, even if it can be a little strange sometimes.
Bonus city: Houston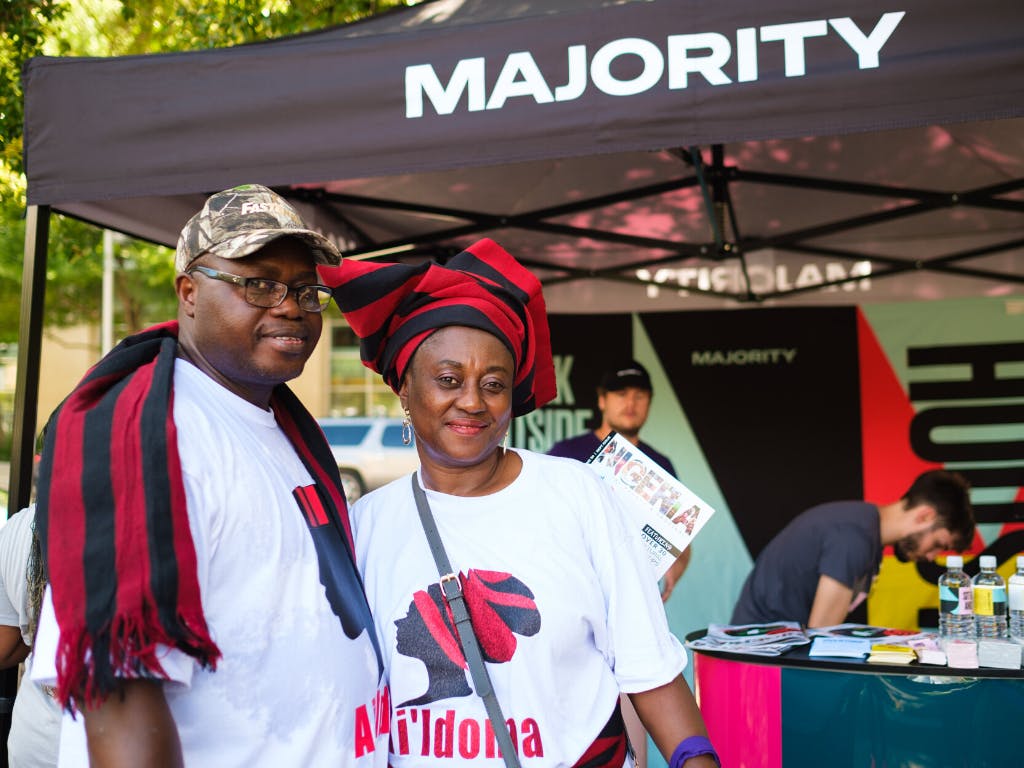 We just had to add one more city close to our heart–Houston, Texas. It's where we got our start at MAJORITY and also home to 1.6 million migrants from all over the world. Everyday, these communities inspire our mission to create financial equality by empowering migrants. Afterall, it's not about your country of origin but your positive impact on the world.
Houston itself is pretty awesome too! Plenty of free things to see and do, tons of job opportunities, and a welcoming community. What more could you ask for?
Check out the MAJORITY membership to learn more about how MAJORITY can help you.