It requires no introduction. The Coronavirus, or Covid-19, is sweeping the nation and leaving many vulnerable groups without resources to cope.
Amongst those vulnerable groups are most certainly migrants in the United States. Whether you're familiar with how the American system works or not, it can be difficult to navigate.
Therefore, we've compiled a list of resources for migrant's specific needs.
An important note on access to testing
Any migrant, both documented and undocumented, is able to seek Coronavirus testing.
The U.S. Citizenship and Immigration Services (USCIS) encourages anyone experiencing symptoms that resemble Coronavirus (fever, cough, shortness of breath) to seek medical help regardless of your migration or legal status.
Many migrants worry that this will affect their "public charge" ruling in their immigration cases. However, the USCIS has ensured that it will not.
"The Public Charge rule does not restrict access to testing, screening, or treatment of communicable diseases, including COVID-19," said the USCIS in a statement. "In addition, the rule does not restrict access to vaccines for children or adults to prevent vaccine-preventable diseases."
Therefore, any migrant, regardless of legal status, should not hesitate to seek medical attention if they have reason to believe they are infected by Covid-19.
For up-to-date information, check here. They also have information in other languages.
Warning:
There are currently no home test kits for Coronavirus. If someone offers you one to purchase, it is a scam.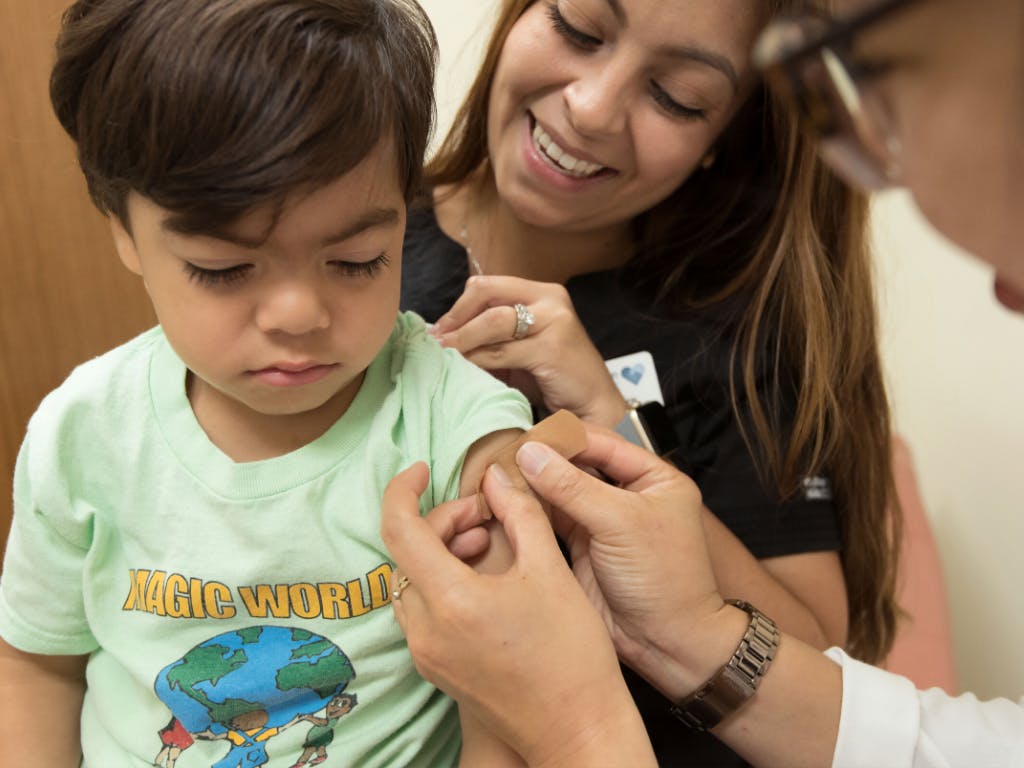 Affordable and free health care
If you are uninsured or unable to afford medical care, there are clinics where you can still seek medical advice and treatment.
The Free Clinic Directory is a great resource for finding free or affordable clinics in your area.
Note that wait times may be longer given the situation. If you are experiencing a medical emergency, always call 911. Hospitals and emergency rooms that receive Federal funding, which most do, cannot turn away any person who requires medical attention.
If you are pregnant, remember you can always receive care regardless of migration status in the following states:
Washington, Oregon, California, Minnesota, Nebraska, Oklahoma, Texas, Louisiana, Arkansas, Missouri, Illinois, Wisconsin, Michigan, Tennessee, New york, Massachusetts, Rhode Island, Washington DC.
Additionally, children under the age of 18 can always receive medical care in these states:
Washington, Oregon, California, Illinois, New York, Massachusetts, Washington DC.
No one will be turned away from one of the free or affordable health clinics. The immigrant network, United We Dream, has also compiled a list of additional state-specific medical resources.
Don't speak English?
No worries! Healthcare providers in the United States are legally responsible for providing assistance in your native language through an interpreter. Make sure to inform the medical staff if you are not comfortable with speaking English during your appointment.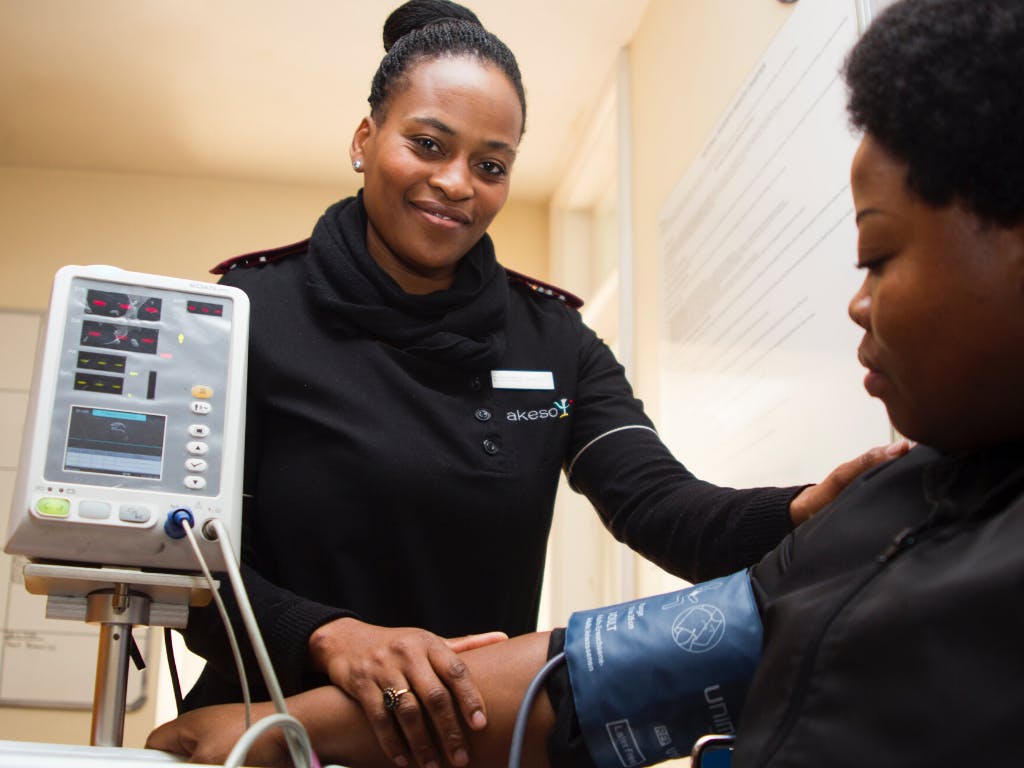 Managing stress and anxiety during a pandemic
The stress brought on by a pandemic can feel much harder if you or family members are living abroad. You may not have the same support network as native-born Americans, since they may be living close to where they grew up and have plenty of family and friends in the area.
If you are feeling stressed or anxious, the CDC recommends taking a break from news, social media, or anything that focuses on the pandemic. They also recommend taking time out of your day to care for your body. Meditate, exercise, make a healthy meal, and avoid alcohol.
For more information on taking care of your mental health, Informed Immigrant, a network connecting migrants to information and resources, also offers a free Mental Health Toolkit geared specifically towards the needs of migrants.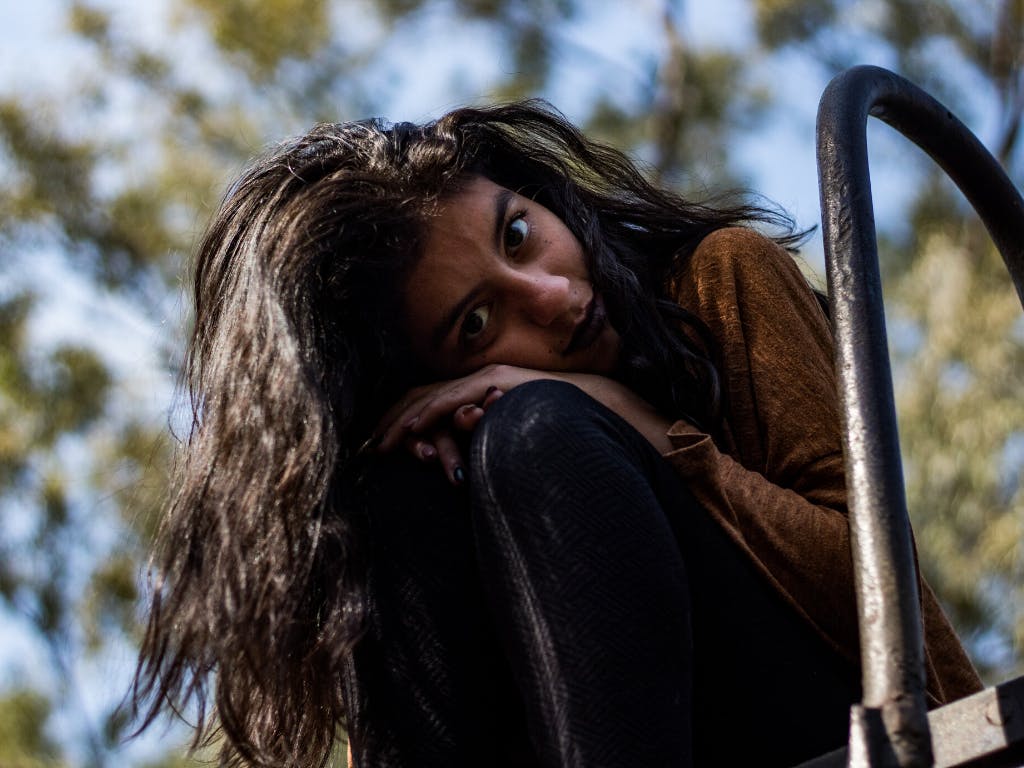 Important info regarding DACA and Covid-19
Eligibility for DACA recipients to receive public benefits including healthcare and unemployment vary by state.
Dreamers who live in California, Colorado, New York, and Texas are eligible for unemployment benefits. However, those in Arizona are not eligible.
These benefits, including healthcare benefits, will not be counted against you based on the new Public Charge regulation.
Read Informed Immigrant's up-to-date guide on how the Coronavirus will affect DACA recipients for more information.