Now that you're settled and working, it's time to open a bank account. Not only will you know your hard-earned cash is protected, it will also be easier to make online purchases and to pay bills.
Also, you can grow your money if you choose an account that earns interest, which means the bank will give you some money on a regular basis. This is usually a small percentage of what you put in the bank.
There are different types of banks: retail banks, online banks and credit unions. You can learn about the different types here to help figure out which is best for you. Once you decide, here's what you need to know to get started:
Can a non-citizen open a bank account in the United States?
Some banks do require you to be a citizen, but not all. Many of the big banks, in fact, allow residents and students. If your bank in your home country also has offices in the United States, you may also want to continue using the same bank.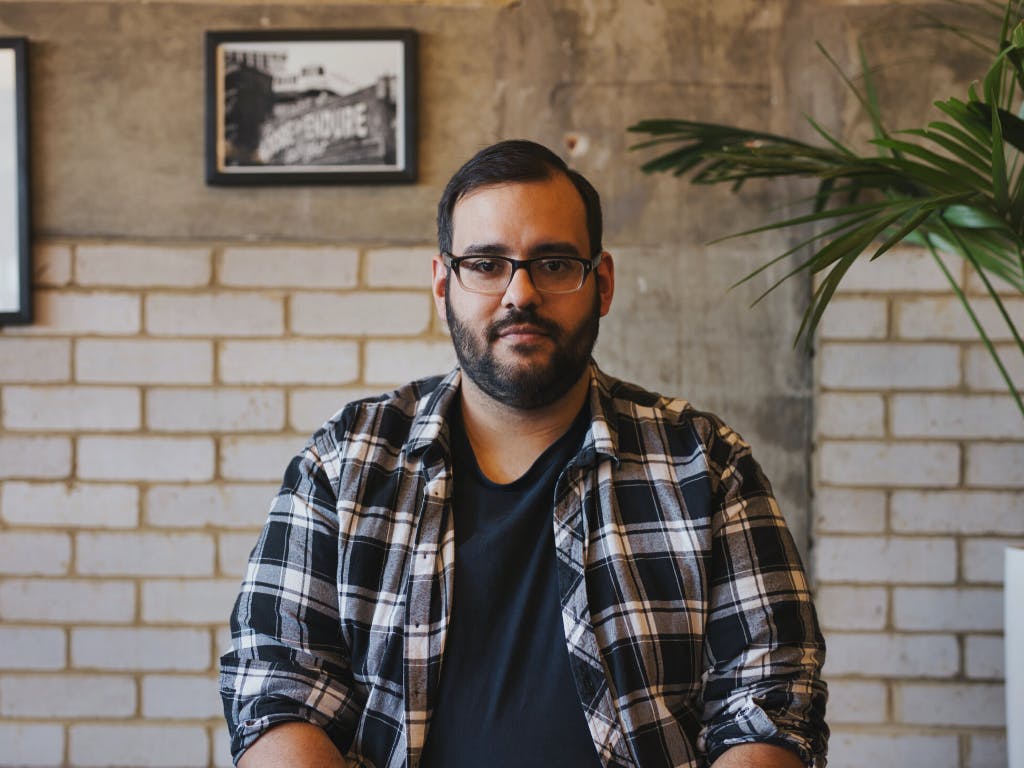 What do I need to open a bank account?
Different banks are going to ask for different things in order to open an account for you. Generally, they will want a form of ID, your social security number (SSN), and a proof of your physical address. If you do not have an SSN, the bank will need extra documentation, such as an individual taxpayer ID number (ITIN), passport, or a government ID issued by your home country.
All applicants, regardless of citizenship, need to have documentation with their name, date of birth, and proof of physical address (such as a utility bill or rental lease).
Can I do it online?
You can open an account online, but because non-citizens have to provide extra paperwork, it's best to make an appointment to go into a bank and do it in person. That way you'll know exactly what you need to bring. If you are opening a joint account, or an account with another person, like a spouse, make sure they have their documents ready as well.
Remember, the bank wants your business, so don't be afraid to ask questions!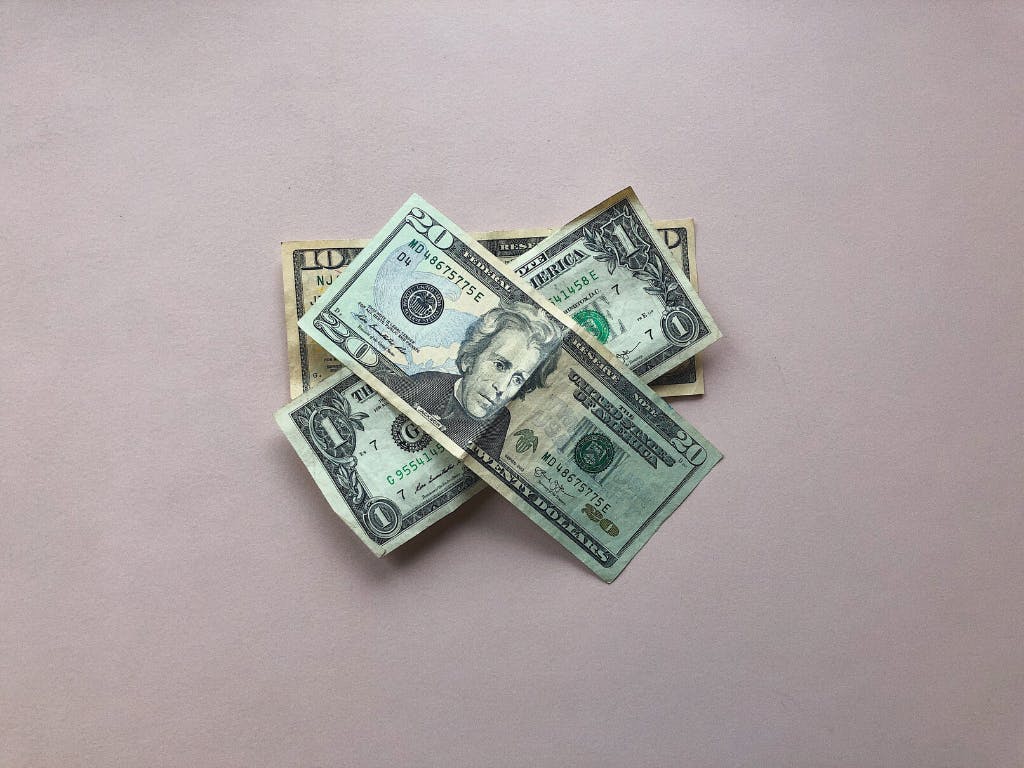 Are there any costs to opening a bank account?
There is no cost to open a bank account, but the bank will need you to make a minimum deposit. You cannot open a bank account with no money in it. The amount will vary, but it can be as low as $10. If you want to earn interest, like we talked about earlier, it will be more, like $100.
What's the difference between a checking and savings account?
If you're in a good place financially, you can opt to not only have a checking account but also a savings account. The savings account is where you'll keep, you guessed it, your savings!
This is money you'll want to set aside in case of emergencies or to save up for large purchases, like a car or home.
Savings accounts usually need a minimum amount to be deposited every month. You can set up an automatic transfer of money from your checking to your savings so you'll never forget. It's also helpful to make a goal of how much money you want to keep in your checking and how much extra should go into your savings account.
Learn more about checking and savings accounts here.
Looking for other tips to manage your new bank account? A membership with MAJORITY is a free and easy solution for your money management needs. Get started now!