There's a lot of talk about building credit in the US. It's especially important for immigrants.
But how do you get started?
One of the best ways to start building a credit score in the US as an immigrant is to open a credit card.
Here's what you need to know before you get started!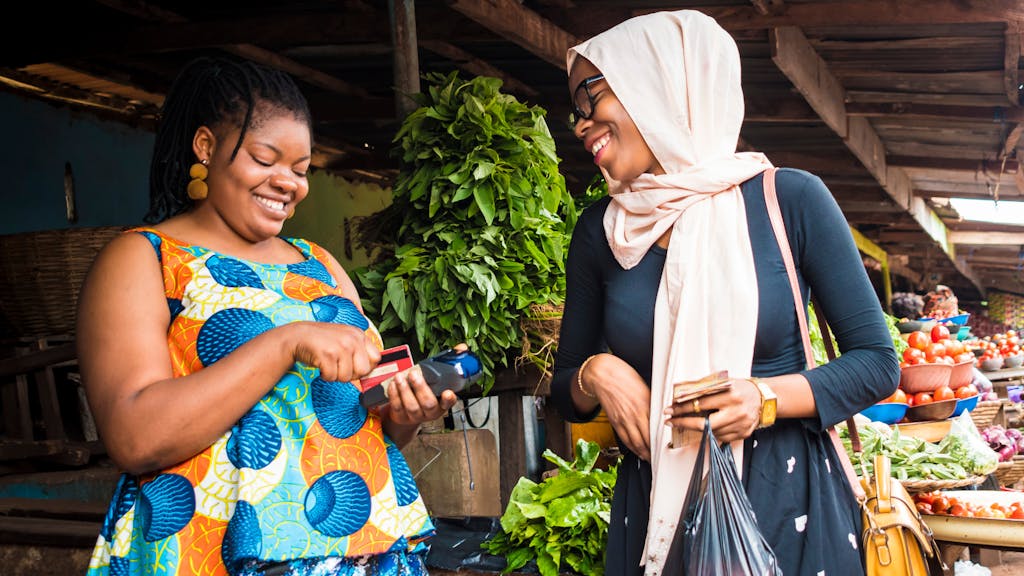 Can a new immigrant get a credit card?
Yes! Immigrants can get credit cards.
However, new arrivals to the US may face unique problems. Many have not established any prior credit in their own countries. Others may not know what documentation is required or how to find a credit card that's right for their needs.
But here's the good news!
There are things you can do to make the whole credit card process easier and increase the likelihood that your credit card application is approved.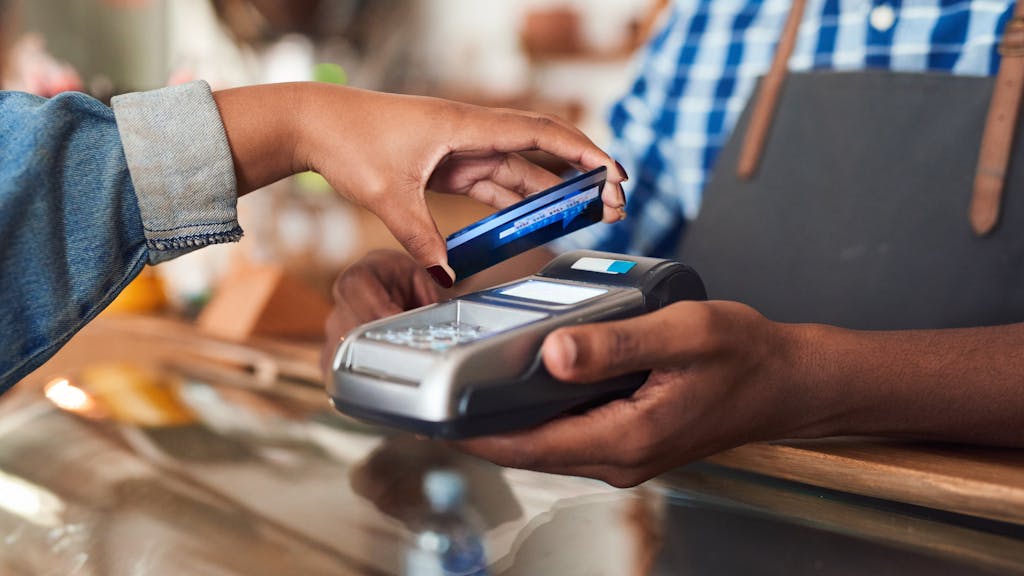 How to get a credit card as a non-citizen
If you're ready for your first credit card, consider the following before applying.
1. Do you have credit history in the US?
The biggest hurdle to successfully getting a credit card is your credit history. Your credit score is a big deal in the US.
Oftentimes, new arrivals to the US have not had the opportunity to properly build credit. What's more frustrating is that credit cards can be a great way to build credit, but in most cases, you actually have to already have good credit to get one.
So what can you do?
Credit card companies will want to see some sort of financial record to prove that you are reliable when it comes to paying back whatever you charge to your card.
A good start is to have a bank account with money in it and steady employment.
If someone you trust in your family already has a credit card, you can also sign up to be an authorized user and get your own card to start building credit of your own.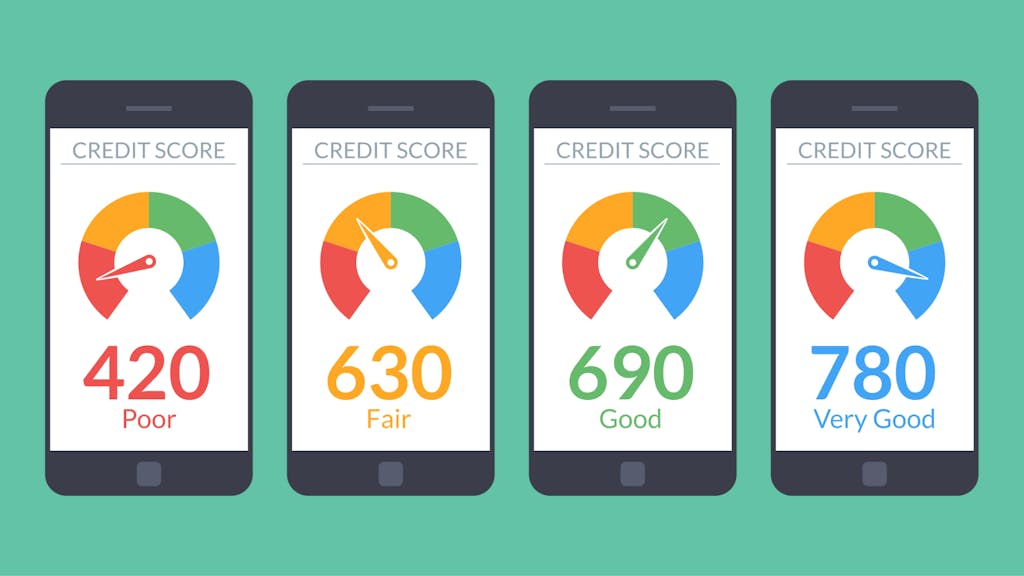 2. Do you have the necessary documents to apply for a credit card?
To apply for a credit card, you will need to confirm your identity. Therefore, you will need to provide the following information.
Name

Address

Date of birth

Social Security Number
In some cases, you may need to confirm the above information by presenting an official photo ID, such as a driver's license or passport, and a piece of mail with your name and address on it.
You may also be asked to provide a bank statement or proof of income.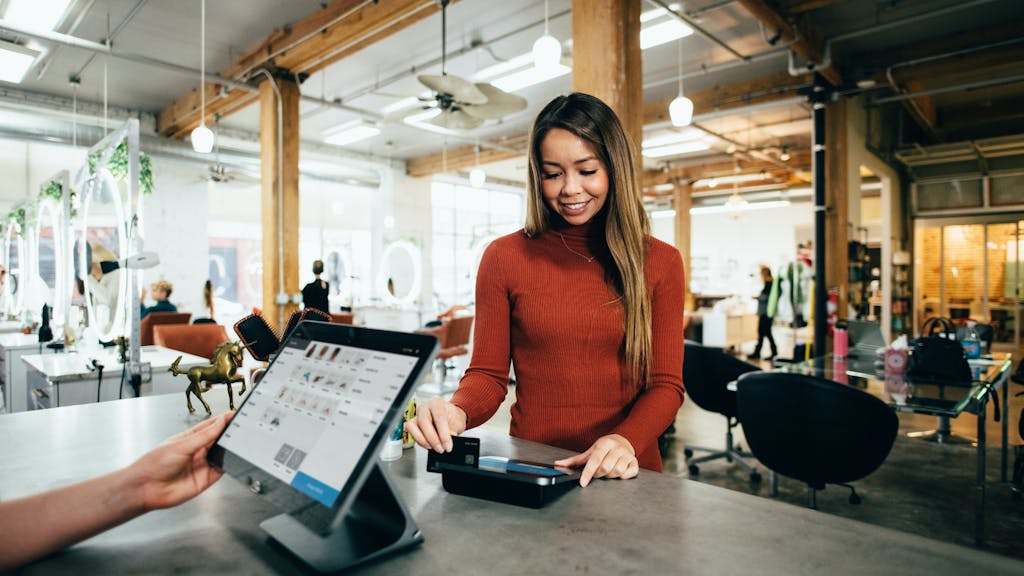 3. Are you a citizen or permanent resident?
Most credit cards require that you have an SSN to apply. This is one main reason why it is difficult for undocumented immigrants to get a credit card.
However, there are some credit card companies and banks that allow you to apply with an ITIN.
If you have an ITIN, check that it is accepted before applying for the credit card of your choice.
DACA-recipients should have no problem applying for a credit card, as long as they have been granted a Social Security Number already.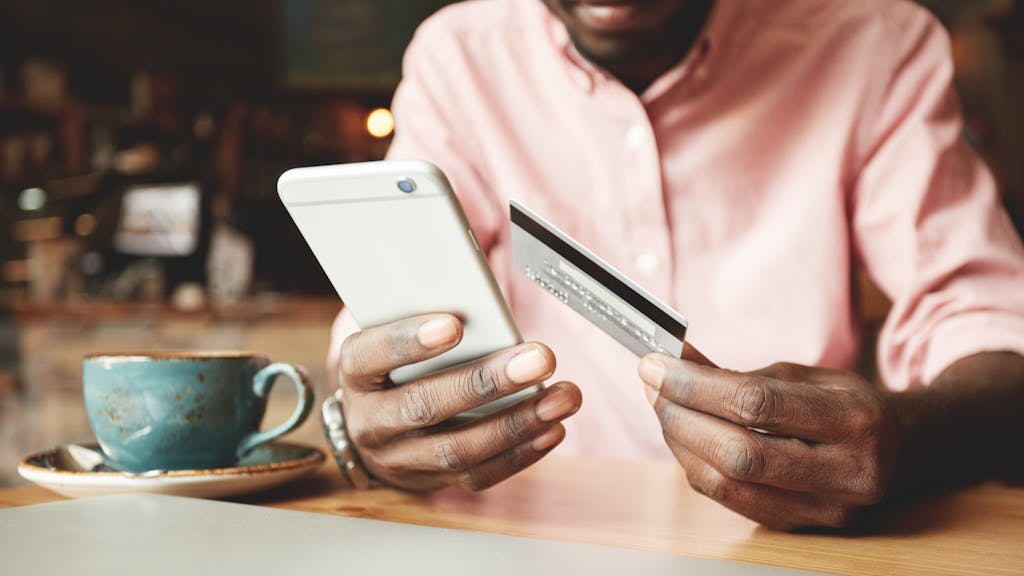 4. What is the best credit card for new immigrants?
Oftentimes, newcomers to the US lack the credit history to apply for whatever credit card they want. Therefore, the best credit card option for new immigrants in the US is a secured credit card.
What's a "secured" credit card?
It has nothing to do with safety. Almost all credit cards are secure.
But a secured credit card allows people with poor or no credit to open a credit card by making a refundable security deposit. The minimum is usually $200.
If you don't pay your credit card bill, money will be deducted from your deposit. But, if you make all your payments on time, you will eventually be able to upgrade to a normal credit card, which often comes with more perks like cash-back and reward points.