U.S. citizens can apply for marriage green cards to help their spouses gain permanent residence in the United States.
In this post, our partner SelfLawyer, an online legal services platform focusing on immigration, will discuss the process of obtaining a marriage-based green card in the U.S.
It takes 10-13 months to get a marriage-based green card if both spouses are in the U.S.
Step 1. Green Card Application
The first step in the marriage green card application is filing Form I-130, Petition for Alien Relative.
This step also includes applying for permanent residence using Form I-485, Application to Register Permanent Residence or Adjust Status.
Step 2. USCIS Receipt Notice
Once you have completed and mailed the complete spousal green card application package to the appropriate USCIS office, you should receive a 'receipt notice' from the USCIS within a period of 2-3 weeks.
This receipt notice confirms that USCIS has successfully received your application.
It also contains a set of case numbers ("receipt number"), which you can use to track your case status on USCIS website.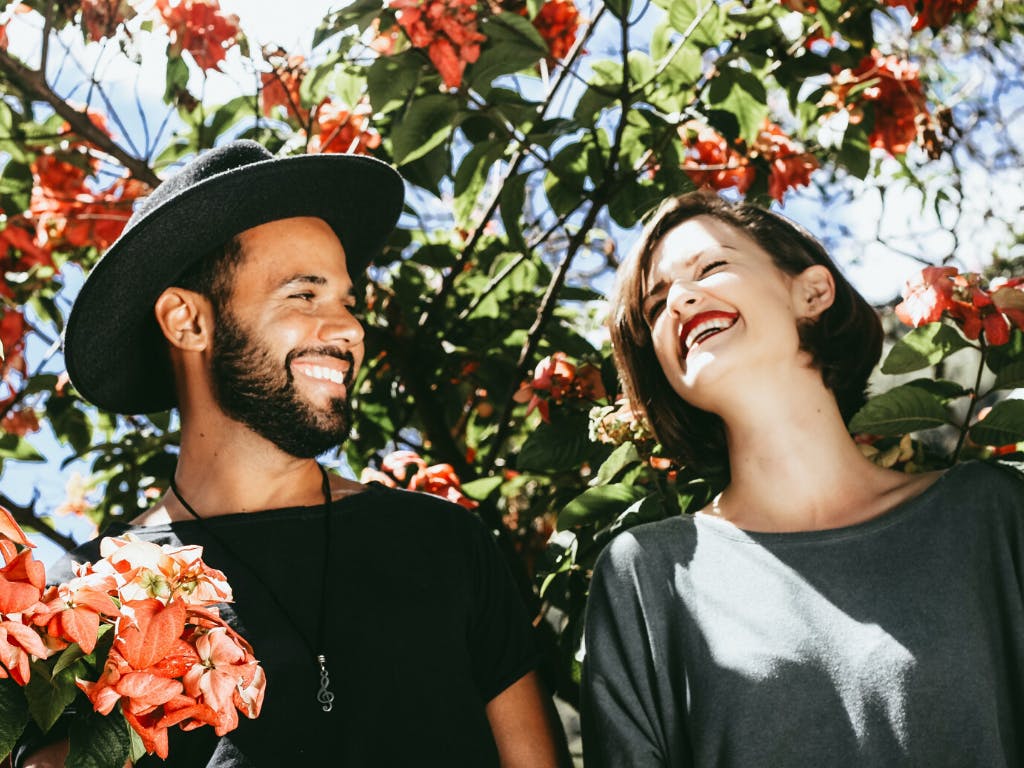 Step 3. Biometrics Appointment
About 3-5 weeks (roughly a month) after USCIS receives your application package, it will issue a biometrics appointment notice for the foreign spouse.
Such an appointment is usually scheduled at USCIS field office, nearest to your physical address.
The biometrics is approximately a one-hour procedure where USCIS takes the applicant's fingerprints, photograph, and/or signature.
Step 4. Work Authorization Card and Travel Document
If the applicant had filed the applications for Travel and Work Permits (Forms I-765 and I-131), to work in the U.S. and travel internationally, then the applicant receives:
From the USCIS, typically 5-8 months after filing the green card application.
Step 5. Green Card Interview
After completing all background checks and reviewing your application, USCIS forwards your case file to the nearest USCIS office.
This local office then schedules an in-person interview and mails an interview notice.
This interview notice contains the time, date, and location of the interview.
Both, the applicant spouse as well as the sponsor spouse, are required to attend the marriage green card interview.
Estimated Time: About 4-12 months after filing the green card application the USCIS sends you an interview notice.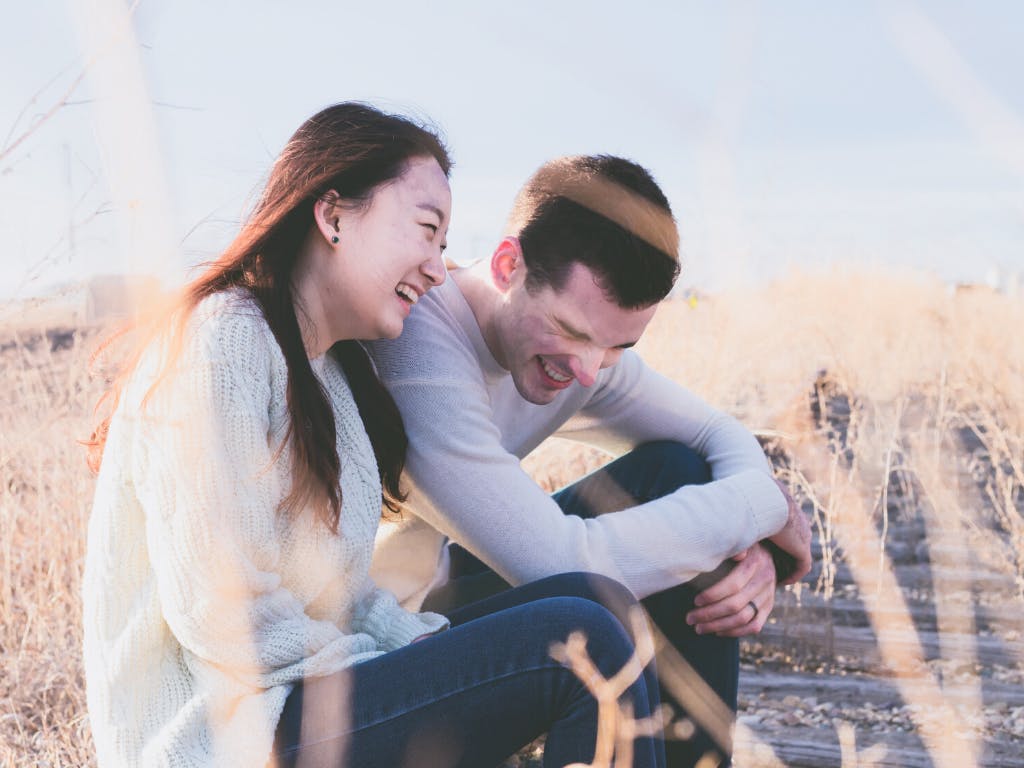 Step 6. Green Card Arrival
If the interview went well and the USCIS officer determines your marriage is bona fide, the application for permanent residence will be approved.
The foreign spouse will receive a lawful permanent resident card by mail in approximately 2-3 weeks after the interview.
Step 7. Conditional Green Card
The type of green card you receive will depend on how long you and your spouse have been married on the day you were given permanent residence.
If You've Been Married for Less than 2 Years
If you and your foreign spouse have been married for less than 2 years at the time of issuance of a green card, the permanent resident card issued to your immigrant spouse will be valid for a period of 2 years.
This temporary green card is called a "Conditional resident green card."
To obtain an "unconditional" 10-years green card you and your spouse must file jointly Form I-751.
If You've Been Married for Over 2 Years
If you and your foreign spouse have been married for 2 years or more on the day you were given permanent residence, you will receive a green card valid for 10 years.
You don't need to remove conditions on your permanent residence if you received a 10-years green card.
Want to learn more?
If you want to learn more about the process of applying for a marriage-based green card, you can get detailed guides and how-to instructions on SelfLawyer's website.
Keep in mind that all Majority members are offered an exclusive 10% OFF discount on all SelfLawyer immigration services.