After an intense election season and days of waiting, the results are finally in.
Joe Biden has successfully defeated Donald Trump and will go on to become the 46th president of the United States.
But what happens next?
Although Trump will still finish out the rest of his term, it will be what's often referred to a "lame duck" session where very little policy change happens while the transition of power officially begins.
The transition will continue until Inauguration Day, January 20th, 2021 when Joe Biden will be inaugurated as the new president of the United States.
That's when you'll begin to notice new policy changes being introduced.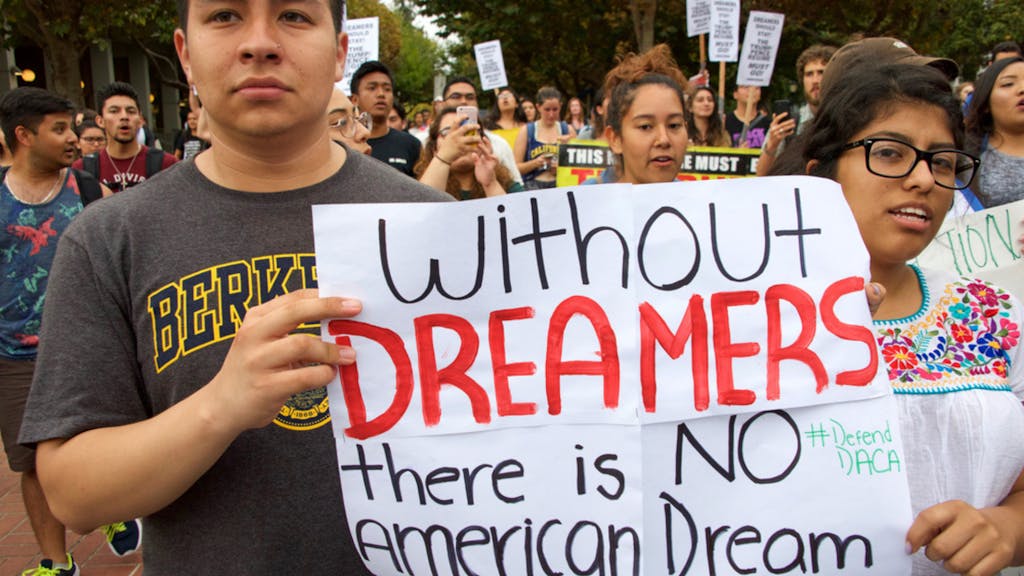 Impact of a Biden presidency on immigration policy
The first 100 days of a president's term usually serves as a benchmark to track the progress they've made on the changes they have promised.
It's impossible to say what will happen during this time for certain, but Biden has previously mentioned several key issues he would like to focus on to make immediate changes, including foreign police, climate change, and immigration.
Before being elected, Biden promised voters that making the DACA program permanent would be among the first things he would do as president.
You can expect that Biden will also immediately reverse Trump administration legislation like the travel ban that stopped citizens from majority-muslim countries from entering the US.
Biden will likely also stop construction on Trump's infamous border wall as well as increase the cap on the number of people who can claim asylum in the US to 125,000 a year.
Focus on Covid-19 recovery and relief
However, Biden's biggest challenge will be inheriting Trump's failed management of the Coronavirus pandemic, which has already claimed over 230,000 lives in the US.
From day one, Biden will have to address ways in which to contain the spread of the virus as well as additional economic damage.
According to his plan, Biden has also proposed taking steps to make Covid treatment more financially accessible to everyone and increasing federal financial assistance for struggling families, which will have a much-needed impact on immigrants living in the US.
The previous stimulus bill, which included the famous stimulus check, largely excluded immigrants unless they had an SSN and previously filed a tax return. ITIN-holders and households with mixed immigration status were also not eligible to receive a stimulus check.
Although Biden himself will not decide the terms of a new stimulus bill, his support will hopefully allow for more people, especially immigrants, documented or not, to get the assistance they need and deserve.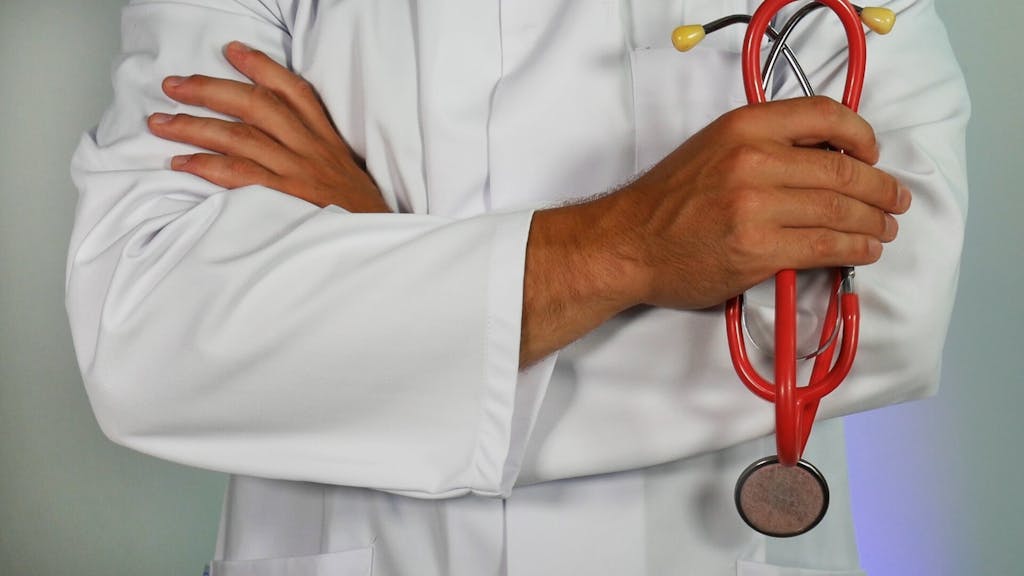 Continuing the Affordable Care Act
The Affordable Care Act (ACA), often referred to as Obamacare, makes health care more affordable for everyone by lowering costs for those who can't afford them.
To date, the ACA has improved access to affordable health care and reduced the coverage gap between US-born and naturalized citizens and non-citizen immigrants.
In other words, immigrants in the US are less likely to be uninsured and not get the medical assistance they need.
That being said, Trump and his administration had been long time opponents of the ACA and did everything they could to dismantle it.
However, although changed, the ACA remains intact, and you can expect the Biden administration to work hard to improve it and make sure it is here to stay and that immigrants to the US have the health coverage they need.