Fun fact: The United States does not have an official national language.
However, it goes without saying that English is the most commonly spoken, especially in business, health care, and your average, everyday encounters.
But given its extensive history as a melting pot of cultures, there are also plenty of places and communities where languages other than English, such as Spanish or Mandarin, are mainly spoken.
That being said, your time in the US, especially if you plan on living here, will be much easier if you have a decent comprehension of English. Although the task of perfecting your English may seem daunting, what better way to do it than being taught by native speakers in the US.
Whether you're an adult or have kids that need to learn English, there are plenty of options for taking an English as a Second Language course. We'll go through your options!
What is an ESL class?
ESL classes are intended to teach English to non-native speakers. These classes are usually offered through a school or community program to people of all ages. The purpose is to teach you English or help you improve if you already have some knowledge. Besides English, some ESL classes will also teach you more about the customs, traditions, and culture of the US.
What is taught in an ESL class?
The main focus of an ESL class is to teach you to read, write, and speak English. Depending on your proficiency in English, you may start from the basics or just build on to what you already know. So that means anyone can sign up for an ESL class no matter what their skill level!
Unlike some language classes, most ESL classes are taught entirely in English from the beginning. Since you will be in class with people who have different native languages, the teacher will use special techniques to make sure everybody understands.
Don't worry though! Even if you don't know any English, the teacher will use pictures, repetition, and computer programs to make sure you understand the lesson.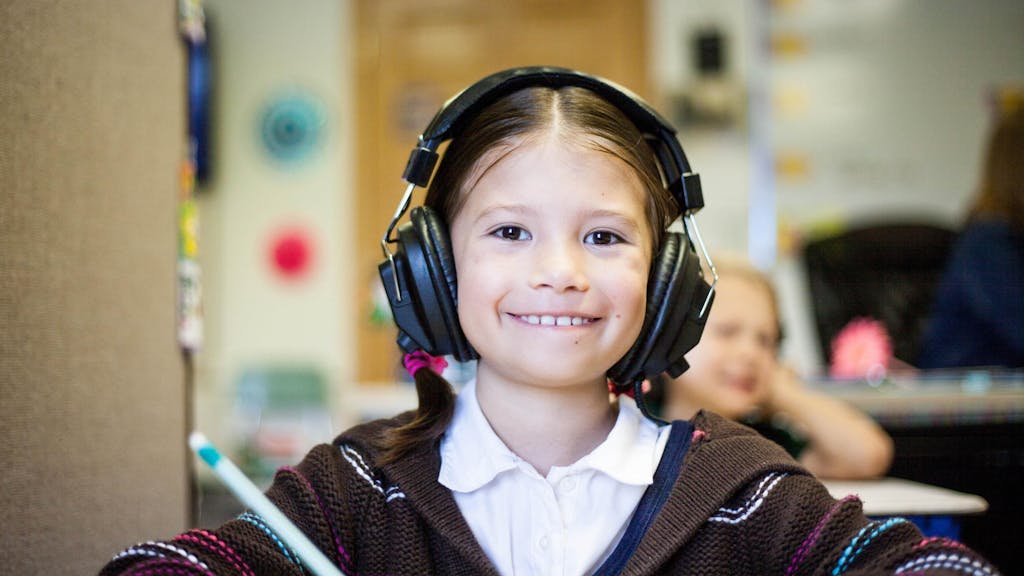 ESL classes for kids
Even if your child does not know any English, you are still required to enroll them in school if you live in the US. However, they will most likely have to attend ESL classes for at least some part of the day.
If your child has no knowledge of English, they will spend most of their time in ESL, while those who have a higher proficiency might only go for an hour or two. But the main goal is to slowly integrate all ESL students into the regular classroom with the kids who have English as their native language.
These ESL classes come at no extra cost to the parents.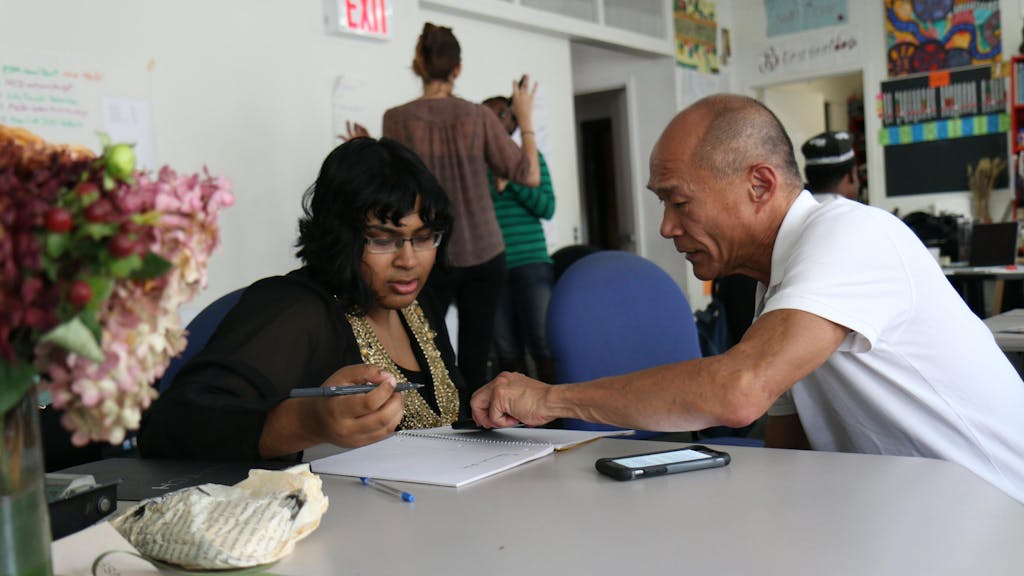 ESL classes for adults
ESL classes aren't only just for children, there are many ESL classes for adults as well. These are usually offered through community programs, especially in communities where there is a large migrant population.
Classes cover all levels of English from the basics for migrants who have just arrived to more advanced for those who are ready to enter the workforce or go to university. Not only will you learn English and more about American culture, but it's also a great way to socialize and make new friends in your area.
Many ESL classes for adults are also free, depending where you enroll. They are also usually pretty flexible to fit any schedule. Therefore, if you work in the day, there are likely programs on offer in the evening and vice-versa.
Here is a directory of ESL classes based on state. However, you can always look up "ESL classes near me" to see what's on offer in your community specifically.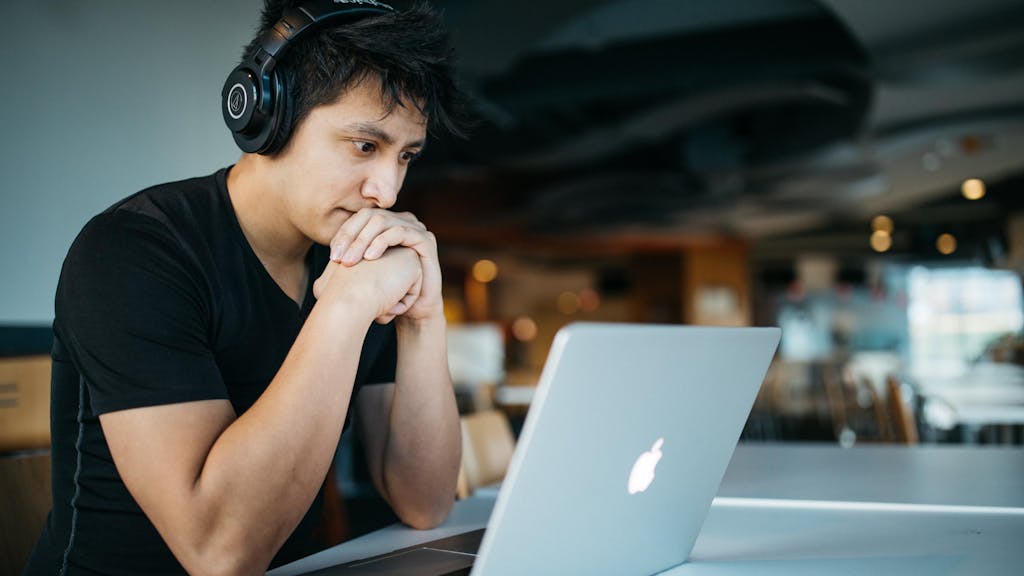 Online ESL classes
Unfortunately, 40% of adults interested in taking an ESL class but have never enrolled reported that it was because they did not have enough time. An additional 23% reported that they did not have the necessary transportation or child care to attend. This is the reality for many migrants who have come to the US to work or do not have the financial resources yet to afford a car or childcare.
Fortunately, there are online ESL classes as well! These classes offer the ultimate flexibility. Depending on the class, you can usually log in whenever from wherever to study the course material and submit assignments. Even though it's online, you will usually still get the chance to speak individually with the instructor to practice your skills and get personal feedback.
Some online ESL classes may have a fee, but many others are free. To get the best results, you just have to dedicate the same energy you would in the classroom to your online studies. If you want to make it even more fun, get the whole family involved! That way you can learn and practice together.