Need an app to get paid before payday?
Many people struggle the week before payday. But with MAJORITY, you won't be those people.
As hard as you might try to keep to a strict budget, unexpected costs always come up. Plus, there's rent to pay and mouths to feed.
Even if you aren't struggling to make ends meet, maybe you just want your hard-earned money sooner!
So, how can you get your paycheck up to two days in advance?
Simple.
Just sign-up for early direct deposit in the MAJORITY app.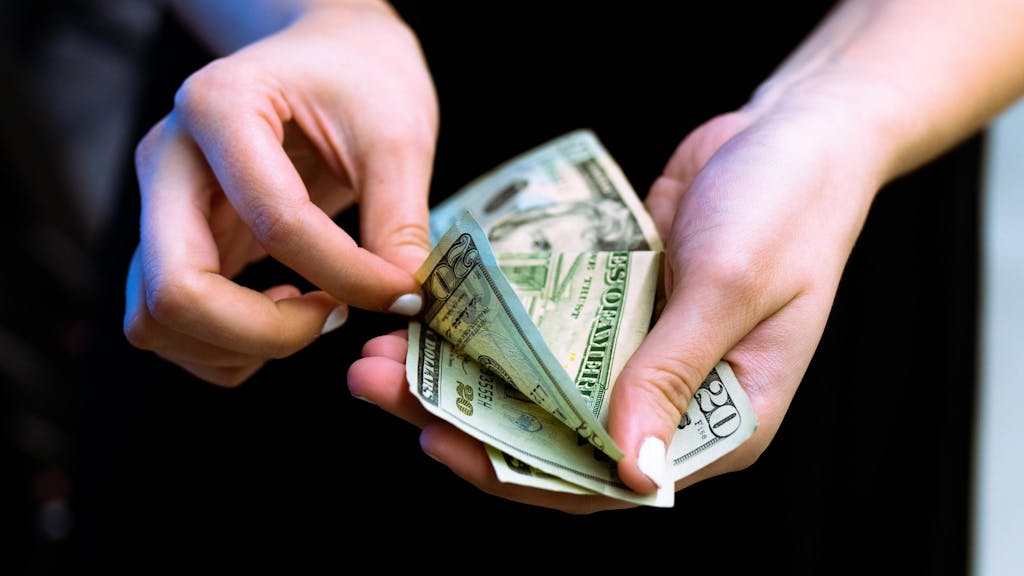 How does early direct deposit work?
With MAJORITY direct deposit, your paycheck will go straight into your MAJORITY account.
In other words, you get access to your money as soon as your employer deposits it, which means you can get your paycheck up to two days earlier.*
Most employers deposit paychecks in their employees' accounts around two days in advance. However, banks often hold the money while they wait for the checks to clear.
But, we trust you and your employer, which is why we make the money available to you right away.
*This depends on your payer's support of this feature and the timing of your payer's payment instructions.
Set up early direct deposit
It's easy to set up direct deposit with your MAJORITY account! Simply follow these steps:
Open the MAJORITY app
Select "Account"
Select "Get paid early"
Select "Go set it up"
Select "Get direct deposit form"
Open your email
We will send you an email with a pre-filled direct deposit form
Print the form
Sign it
Give it to your employer!
They will take care of the rest.
If you have questions, our customer support is always ready to help!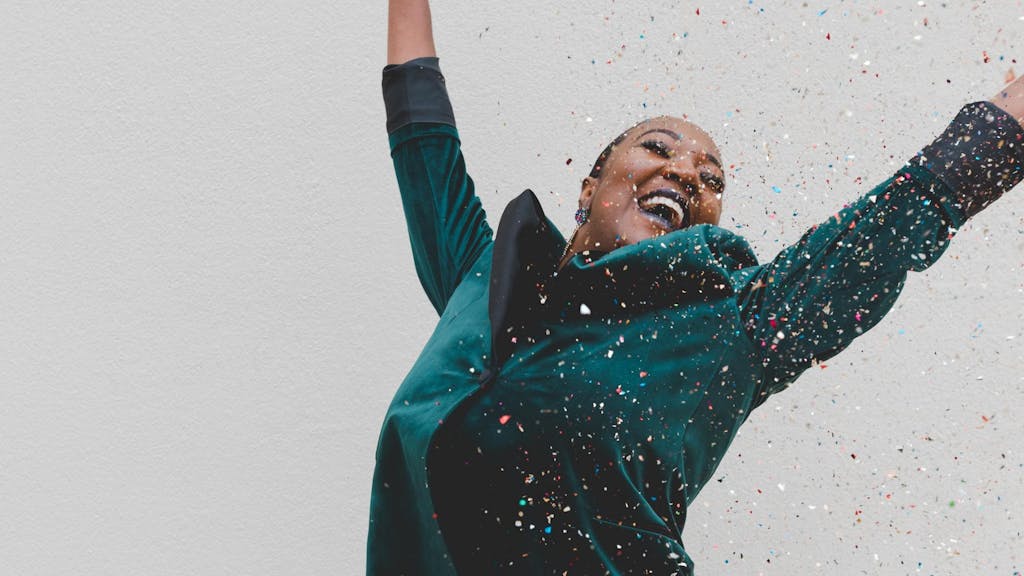 Payday just moved to Wednesday!
Congrats!
Now, you're all set up and ready to start getting your paycheck early.
No more worrying about lost checks, mail delays, and other problems that come with physical paychecks.
Plus, with MAJORITY, you get access to 55,000+ no-fee ATMs, so you can get cash out anytime you want. Just look for the AllPoint logo, and you'll know you can make a fee-free withdrawl.
So, stop waiting to get paid and sign up for early direct deposit now!