There are many things we still don't know about COVID-19. Sadly, we know that people over 65 are especially vulnerable to the virus. Protecting them is more important than ever.
This Father's Day is going to feel a lot different than last year's. By now, many of us haven't been able to visit our parents in a very long time. Lockdown and social distancing rules still apply in most states.
This means travel is more complicated. And even if we did, we should still be cautious with protecting our loved ones. A family reunion doesn't seem to be a good idea right now. Even a short visit could compromise grandpa's health.
Fortunately, there are many ways to celebrate Dad and protect him at the same time. We compiled a few ideas to make this Father's Day unforgettable.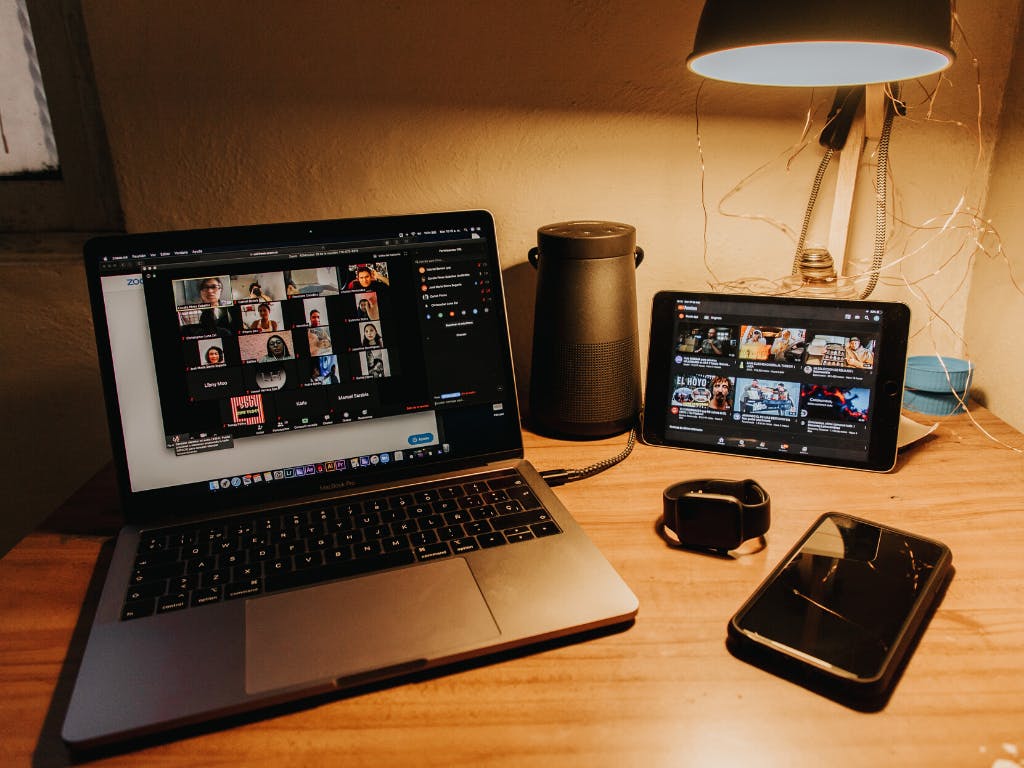 Organize a virtual party
After almost 100 days of the pandemic, most of us have become experts in teleconferencing technologies. Use them! You could even have a theme and make everybody dress and decorate their respective houses to go with it. You could go as far as preparing the same foods, so you make a real connection with Dad and the rest of the family.
Surprise him
Remember the story about the elves and the shoemaker? Try mowing your parent's lawn. Or what about taking your Dad's car to a fancy car wash and giving it the special treatment? Maybe ordering a nice meal in his favorite restaurant and have it delivered to his door? You may have stopped believing in elves, but you can certainly do some magic!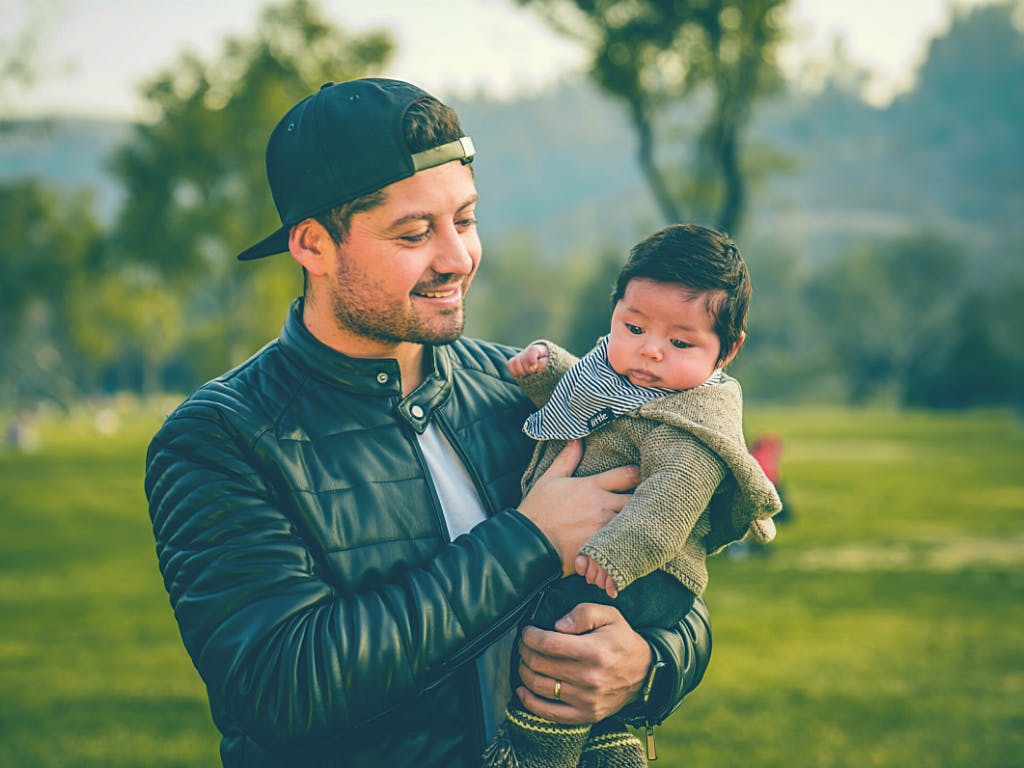 Make it a week-long affair
Plan little but meaningful activities every day to let him know you love him and appreciate having him in your life. Give him a call, send him a message, post his favorite song on his social media profile. Make this a week he will never forget.
Pay a subscription
Pay for his favorite magazine, a newspaper, or a music streaming service. He will appreciate it and use it often. There are very good deals in the market due to changes in business models and the current economic slowdown. And you'll be giving him a bit of love every single day.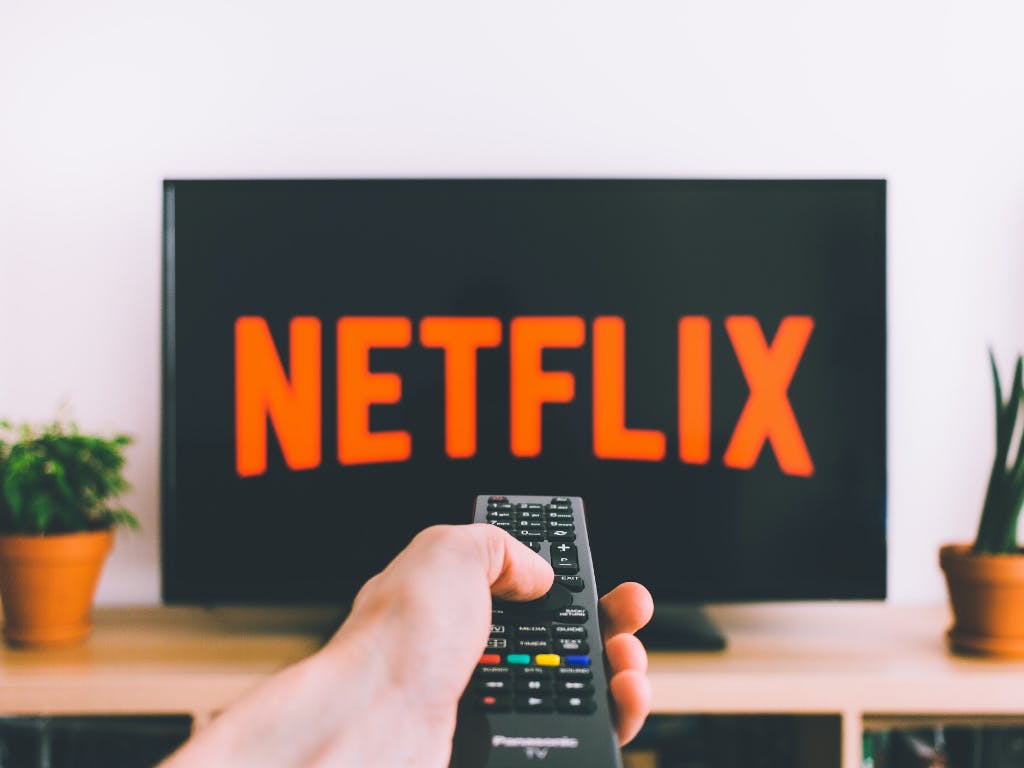 Plan for the future
"This too shall pass," as the saying goes. Things will get better, and we will hug again. So, why not organize a Father's Day party later in the year. You could make it coincide with his birthday, Thanksgiving, or a Federal Holiday. This way you'll have plenty of time to organize the party he deserves.
Go online shopping with him
Ask him to choose a nice gift and have it sent to his house. It could be a watch, a jacket, or a pair of shoes. But it could also be a holiday, spa treatment, or a beer making kit. Let him be the child in the toy store. And have your credit card ready.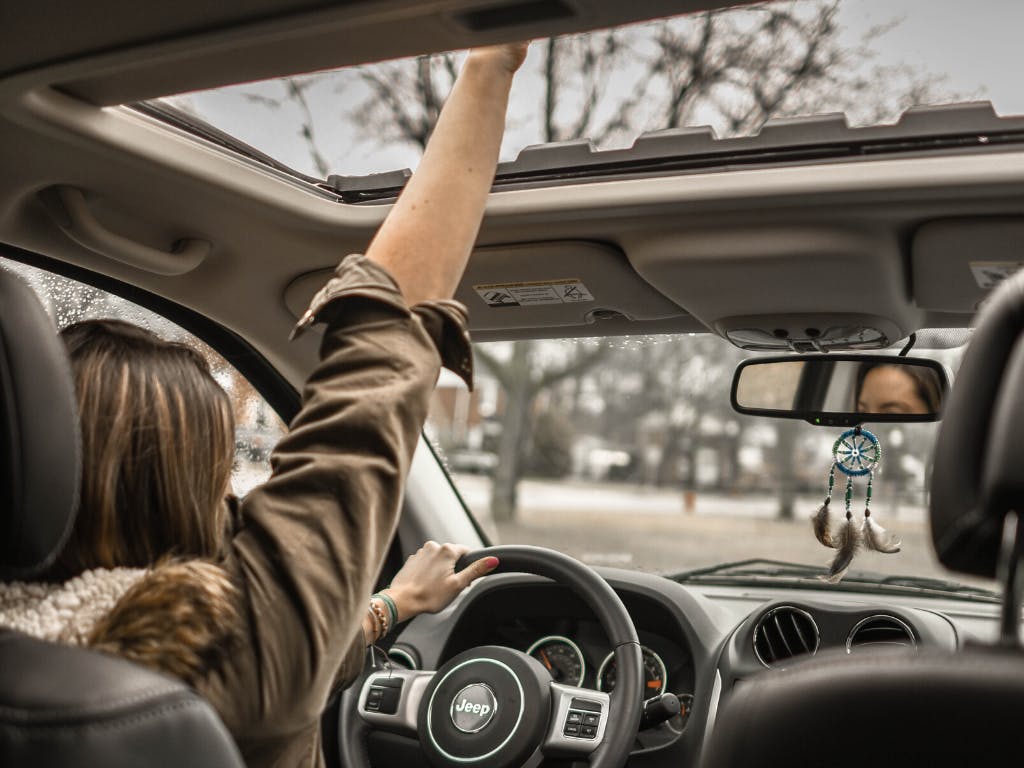 Organize a motor parade
Gather your siblings, other relatives, and his friends. Make signs, decorate your cards, think of uplifting chants. If he lives in an apartment, ask him to get on the balcony or to wait by the curbside. Be courteous with the neighbors, make it short but intense.
Throw a virtual testing
Send him a bottle of wine, a fine cheese, or both. Get exactly the same for you. You can just share it over a video call. Ask the seller to give you precise information about the product (origin, ingredients, taste notes), or have an expert connected to the call to guide you through the tasting. Make it as straightforward or as sophisticated as you want, as long as you have a good time with your father.
If you decide to visit your father, and the health authorities allow it, remember to observe all the recommended protective measures. Celebrate him, give him love, and thank him for being your Dad. Happy Father's Day!
Note: If you have fever or any symptoms you suspect might be coronavirus, do not visit your father, even if it is allowed.