A bank is a bank no matter where you go, right?
Not quite.
On the surface, they may all look the same, but there are some important differences you should know about before opening a bank account.
Read on to learn more about different kinds of banks, plus the most important questions to ask before choosing one.
What are the different types of banks?
1. Retail banks
2. Credit unions
3. Online/mobile banks
These are the most common types of banks that offer the standard checking and savings accounts.
Now, let's go into a little more detail about the differences between each type of bank.
Retail banks
Retail banks are the ones with which most consumers are familiar, like Bank of America, Wells Fargo, or Chase. Their customers are the general public, and almost anyone can go to a retail bank and sign up for either a checking or a savings account.
Besides offering basic accounts, retail banks also offer additional services such as loans, credit cards, and investment solutions.
Banks belonging to a chain usually have branches located across the entire United States.
However, there are also local or community banks that may only have a branch or two, but they are much more focused on the needs of the community which they serve.
Retail banks are typically open Monday through Friday, though some are also open on Saturdays for their customers' convenience. All banks are closed on national holidays.
Services are mostly available in English; however, some banks may offer services in other languages such as Spanish, Mandarin, or Arabic, depending on the needs of their customers.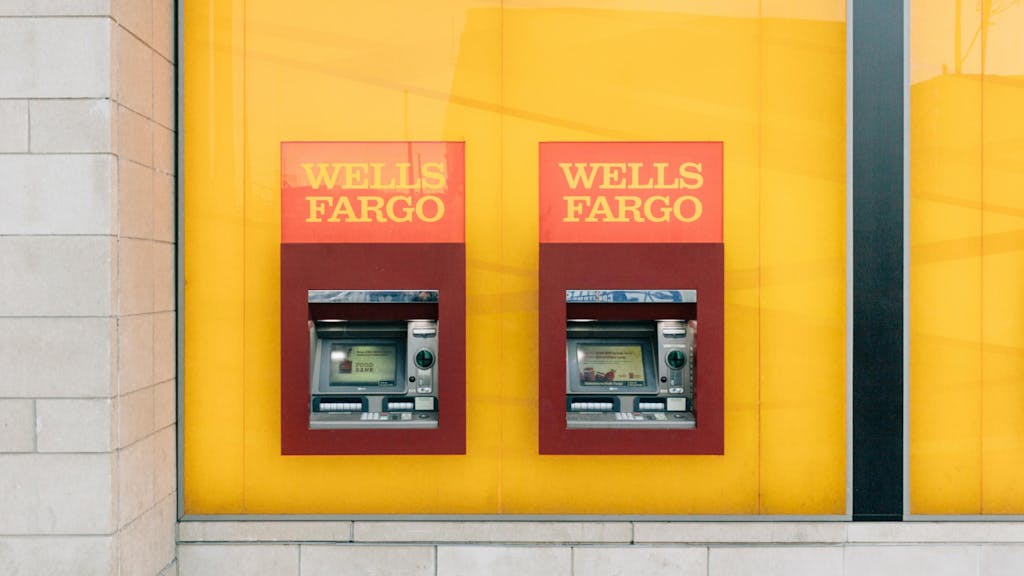 Credit unions
Credit unions are very similar to retail banks, but with one major difference. While retail banks are owned by investors for profit, credit unions are not-for-profit organizations owned by their members
Credit unions usually offer the same products as retail banks: checking and savings accounts, credit cards, loans, etc. However, credit unions are also able to offer better interest rates on savings, lower loan rates, and reduced fees.
That being said, credit unions are not open for just anyone to join and open a bank account. You can usually become a member through an employer or organization that sponsors their own credit union or another family member who belongs to one.
Because they exist to serve their members, credit unions often provide a much more personal experience if you are able to join one and are a great alternative to retail banking.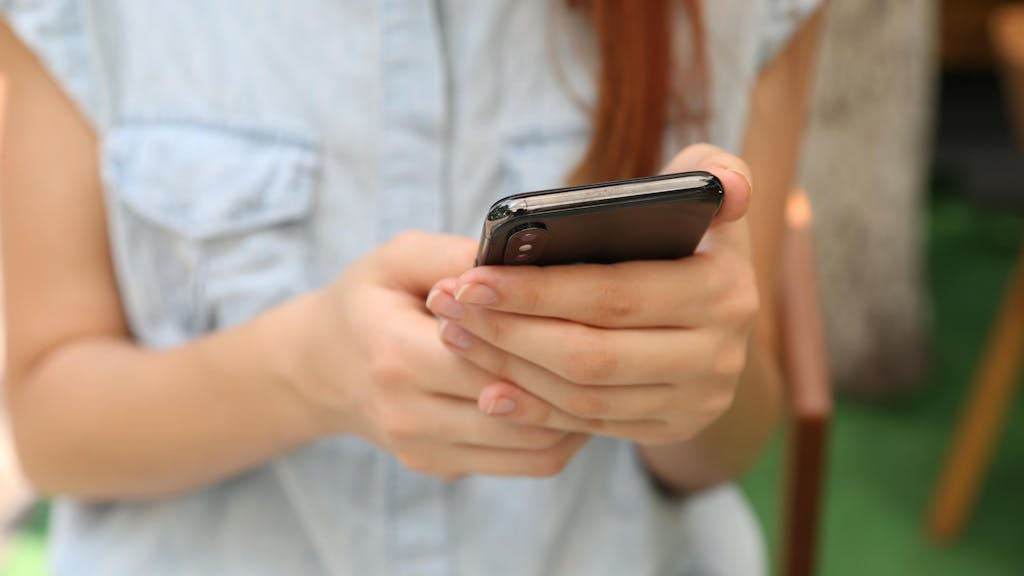 Online and Mobile Banks
As technology continues to evolve, banks have had to keep up. Today, many banks no longer see a need to open physical branches. Instead, everything you need can be found right on your phone.
Online banks–sometimes referred to as mobile or digital banks–are a relatively new concept, but one that is quickly gaining popularity.
These online banks are primarily accessed through an app that can be downloaded for free on a smartphone and offer more basic services such as checking and savings accounts.
Because they do not support brick-and-mortar branches, there are much fewer fees to have an account. For example, most online and mobile banks do not charge minimum balance fees or even overdraft fees.
Although they do not have physical branches to visit, online banks still offer plenty of customer support through online channels.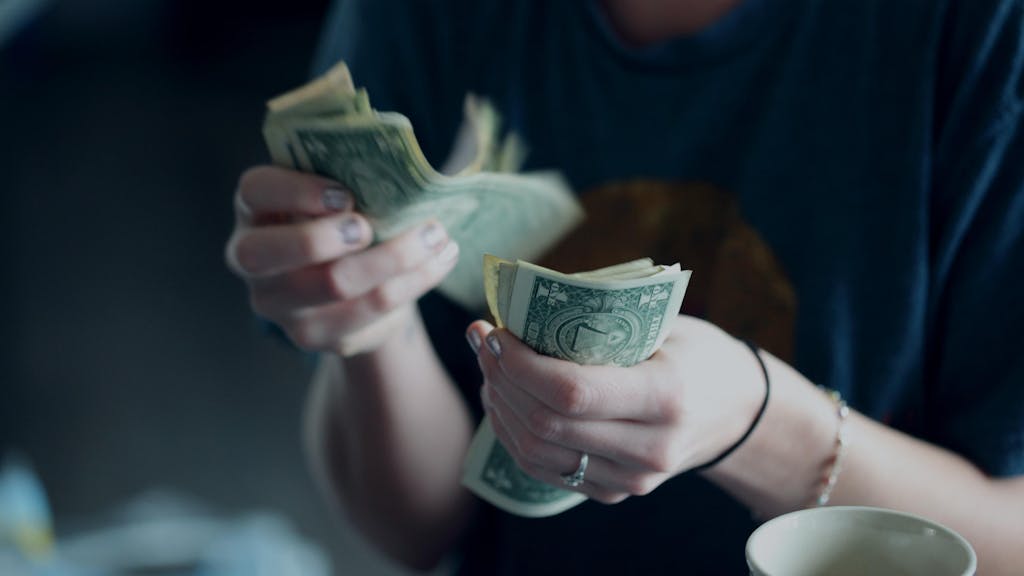 5 Questions to ask yourself when choosing a bank or financial service!
Your bank account is the core of your financial well-being. That's why it's so important to choose a bank that's right for your needs. Consider some of the following when selecting a bank:
1. Are there any fees––maintenance, overdraft, or minimum balance?
2. Do they offer you the financial products you need whether that be an account, loans, credit cards, or financial advisors?
3. How much money do you need to start an account?
4. Are there any branches close to you, or can you easily access your account online?
5. Does the bank offer customer service in case you need help or have a question?
Friends, family, and colleagues are also great sources of information!
Ask them for a referral. There's no better recommendation than from someone you know and trust.
Looking for other ways to save money? The MAJORITY Membership has your wallet's best interest in mind.