What's better than exploring Houston? Doing it for free.
If you're looking for free things to do in Houston this weekend, you came to the right place.
Whether you're a born and bred local, new to the city, or just visiting for the first time, it's easy to enjoy a weekend in Houston without spending a dime.
Here's what our locals recommend as the best things to do in Houston to have a good ol' time without breaking the bank!
The Menil Art Collection
Art fans listen up. Not only does the Menil Collection contain some amazing art from big names like Marcel Duchamp, Pablo Picasso, and Henri Matisse, but entrance is also free!
You could easily spend a whole day browsing around the five different buildings that make up the whole art campus. The main building houses the permanent collection and special exhibitions, but don't miss the Byzantine Fresco Chapel and the Menil Drawing Institute to really get inspired.
Inside, the art really comes to life. Illuminated by the changing natural light, the collection includes Surrealist and modern European paintings and sculptures, medieval artifacts, and African art, just to name a few.
The Water Wall
Another fun way to get creatively inspired for free is to visit the Water Wall, one of Houston's most popular attractions. An astounding 11,000 gallons of water spill over the 64-foot wall per minute.
Designed to remind onlookers of an ancient Roman theater stage, the Water Wall is by far one of the coolest and most unique places to take a pic in Houston. Join the many visitors in taking a selfie or bring friends to get some group shots. Either way, the pictures will be a great way to freshen up your Insta-feed.
Plus, don't be surprised if when you arrive there are fun events taking place. The Water Wall and surrounding park is a spot favored by locals for concerts, picnics, and other free events.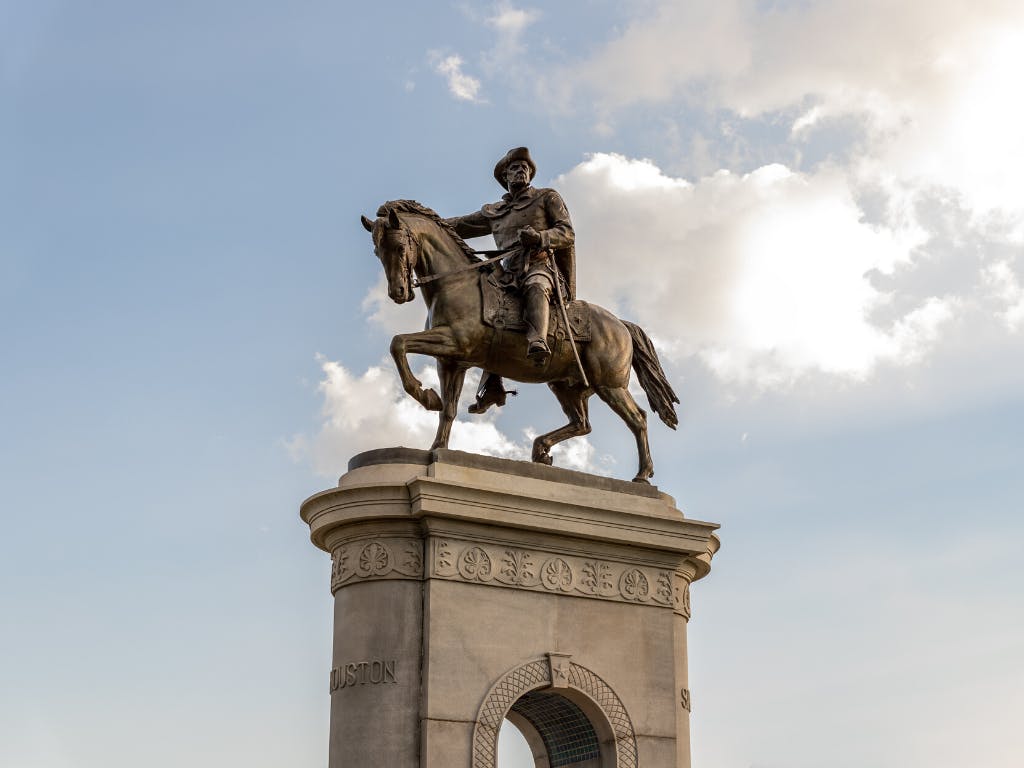 Japanese Garden
Located in Hermann Park, the Japanese Garden is a great way to enjoy some of Houston's lush greenery for absolutely no money.
Stroll along the stone paths and bridges while taking in the waterfalls, azaleas, and Japanese cherry trees. There is also a beautiful Koi pond. Everything is designed to give the feeling of serenity.
Whether you go alone or with someone special, the Japanese Garden offers a great way to disconnect and relax in the center of Houston's hustle and bustle.
The Contemporary Art Museum
Another free way to take advantage of what Houston has to offer is to take a trip to the Contemporary Arts Museum Houston (CAMH). Dedicated to exhibiting the most exciting art of our time, the museum is popular among all crowds.
Before entering, visitors will immediately recognize the iconic stainless-steel building located in the very heart of Houston's Museum District. While, once inside, you can enjoy one of the constantly changing exhibitions that show off artists from many different cultures and backgrounds.
So, don't forget to drop by next time you're looking for something to do in Houston. Whether you're an art fan or not, there's something for everyone to discover at the CAMH.
Houston Arboretum and Nature Center
Opened daily with free admission, the Houston Arboretum located in Memorial Park offers visitors over five miles of winding nature trails.
Escape city life for a few hours in Houston's popular urban nature sanctuary and discover the forest, pond, wetland, and meadow habitats the Arboretum has on offer.
Invite someone special for a unique date idea, or simply bring a camera along to get some great shots. With plenty of hummingbirds and butterflies flying around, plus a sensory garden, anyone can enjoy the Houston Arboretum without blowing a hole in your wallet.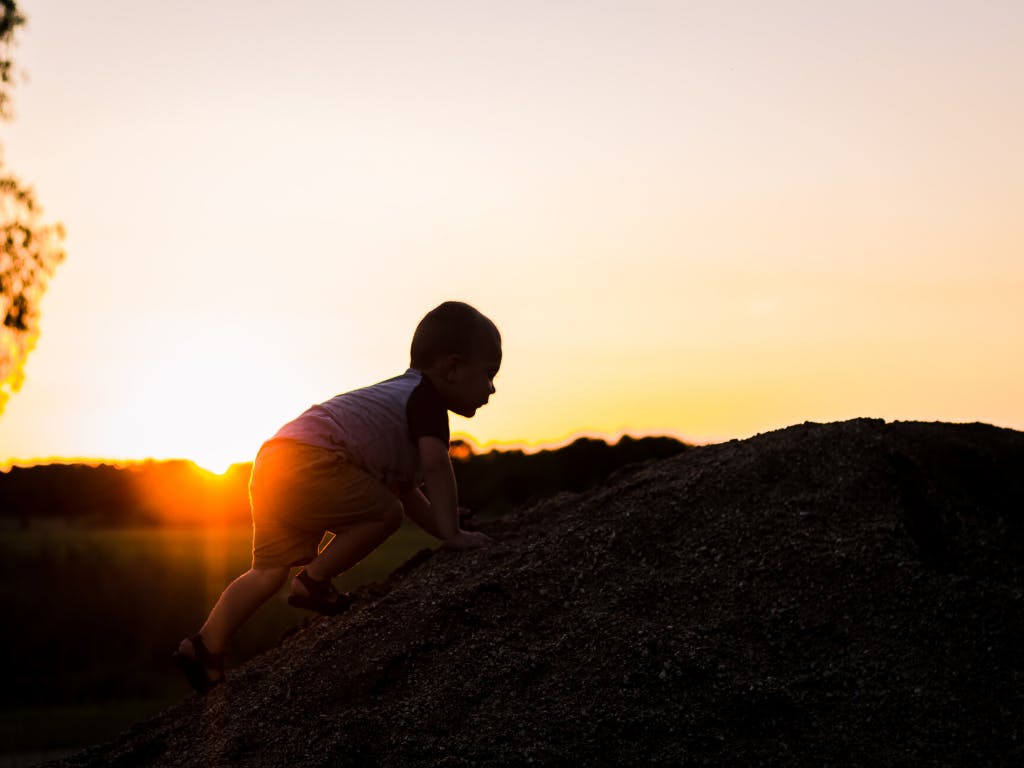 Discovery Green
Since opening in 2008, Discovery Green has quickly become one of Houston's most-visited hot spots. It's no wonder why. It's nearly 12 acres of sprawling green space in the middle of downtown Houston.
Not only are there plenty of paths to walk, but you can also visit the playground with kids or one of the dog runs with a furry friend. Plus on any given weekend, there are plenty of free events for the public to enjoy. Browse farmers markets and art fairs, chill out and watch a parade, or kick back and listen to a concert.
Discovery Green is a popular meeting point for Houstonians and visitors alike. So, don't miss it!
Cloud Column
Chicago has the Bean, but Houston has the Cloud Column. Locally known by some as "El Frijole," the Cloud Column is a stainless-steel sculpture by artist Anish Kapoor.
Created in 2006, the Cloud Column stands over two stories tall, creating an impressive illusion for all to experience. Stop and take a selfie and gaze into the upside down landscape at the center of the column.
The Cloud Column sits in the Museum of Fine Arts' sculpture garden, conveniently located next to steps that bring visitors up to a rooftop garden with 360-degree views of the Houston skyline. Now, that you can't miss!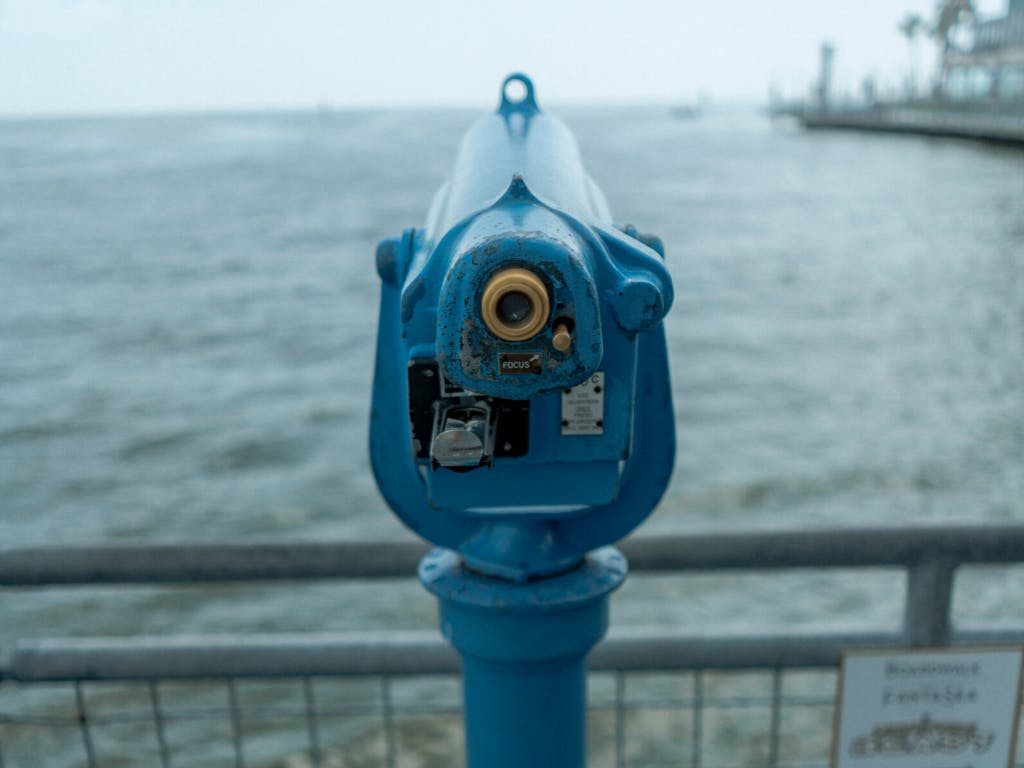 Kemah Boardwalk
Need to escape the city for a bit, but don't want to spend a lot of money to do it? Take a trip down to the Kemah Boardwalk! Located about 30 miles south of Houston along the coast, Kemah Boardwalk offers oceanfront views and is rated one of the best boardwalks in the whole United States.
You can walk the boardwalk for free, but there are also plenty of shops, restaurants, rides, and games to be enjoyed by all! Given the family-friendly environment and variety of entertainment, Kemah Boardwalk is an especially popular destination to bring kids.
Are you ready?
Now that we've revealed the best free things to do in Houston, it's time to start exploring! By the end of the weekend, you'll be amazed how much you experienced without spending a dime.
Looking for other ways to save money? The MAJORITY Membership has your wallet's best interest in mind.