It's that time of year again for college students. Papers are handed in and exams are complete. Now it's time to kick back and relax.
It's time for spring break, and if you don't already know, it's one of the most fun traditions to come out of the American university system.
Every year, university students get time off from their classes in the early spring, so naturally many students turn it into a chance to travel and go to massive parties.
However, expensive trips and student life usually don't go hand in hand. That's why we've compiled a list of cheap spring break destinations so you can get the break from school work you deserve.
Whether you're looking for a good party, adventure, or just some much needed R&R, these cheap US spring break destinations will help you make the most of your time off while also protecting your wallet.
*Destinations have been chosen based on the price of airfare for a one-week trip from Miami or Houston, the cheap and/or free activities on offer, affordable accomodation options, and their popularity.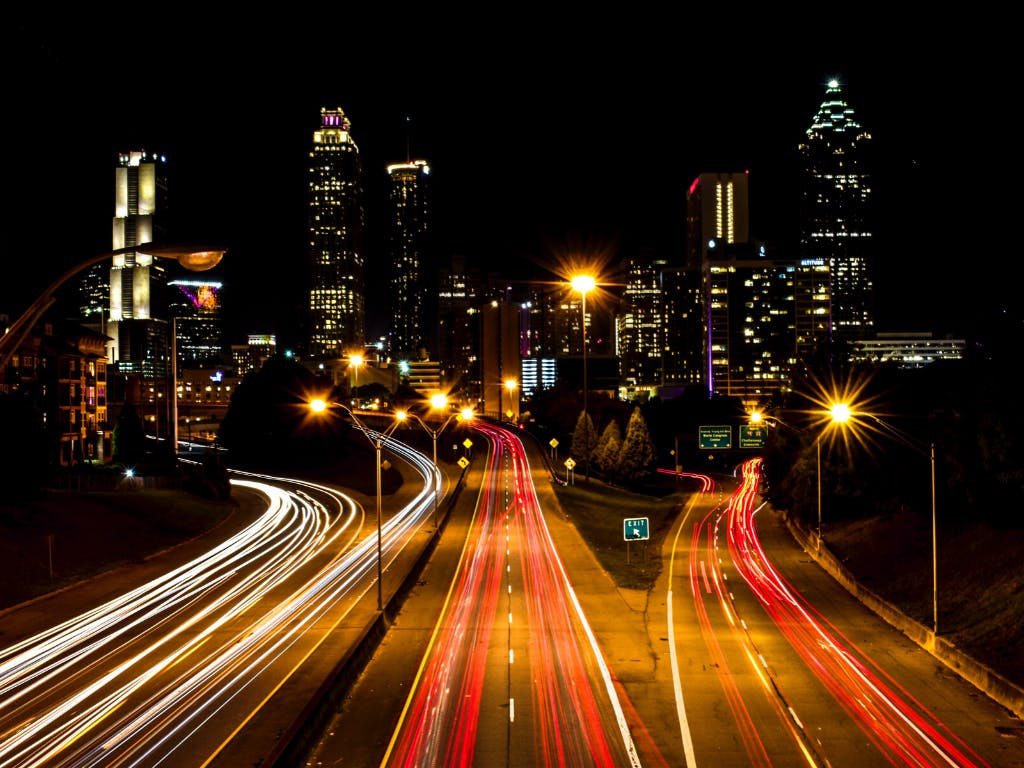 1. Atlanta
Experience the charm of modern southern hospitality. Make a trip to Atlanta for a surprisingly diverse, multicultural urban experience. It doesn't get the nickname "Hotlanta" for nothing. Not only can you expect some pretty warm temperatures but also some hot nightlife. Atlanta is known for its party all night vibes, so bars and nightclubs are aplenty without the glitzy prices of fancier destinations like New York. Prices for hotels or apartment shares are reasonable, and you'll find the best southern comfort food for the best price, so you can save your money for drinks later.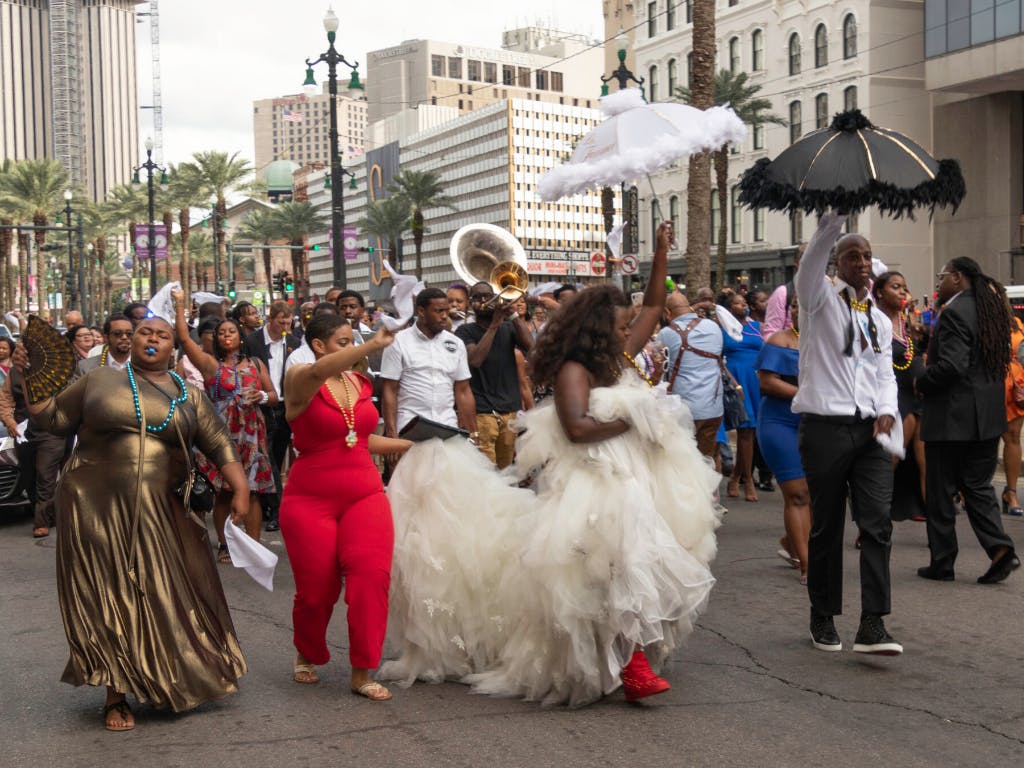 2. New Orleans
A longtime spring break favorite is the city of New Orleans. One word to describe New Orleans would be "distinct." From the live jazz heard from many, many bars to the Creole cuisine to the unique NOLA dialect, this city offers an interesting experience to say the least. If you're visiting during Carnival season, attend one of the nearly-nightly free parades through the city. For a relaxing daytime activity, browse through the New Orleans Museum of Art, which offers free admission certain days of the week.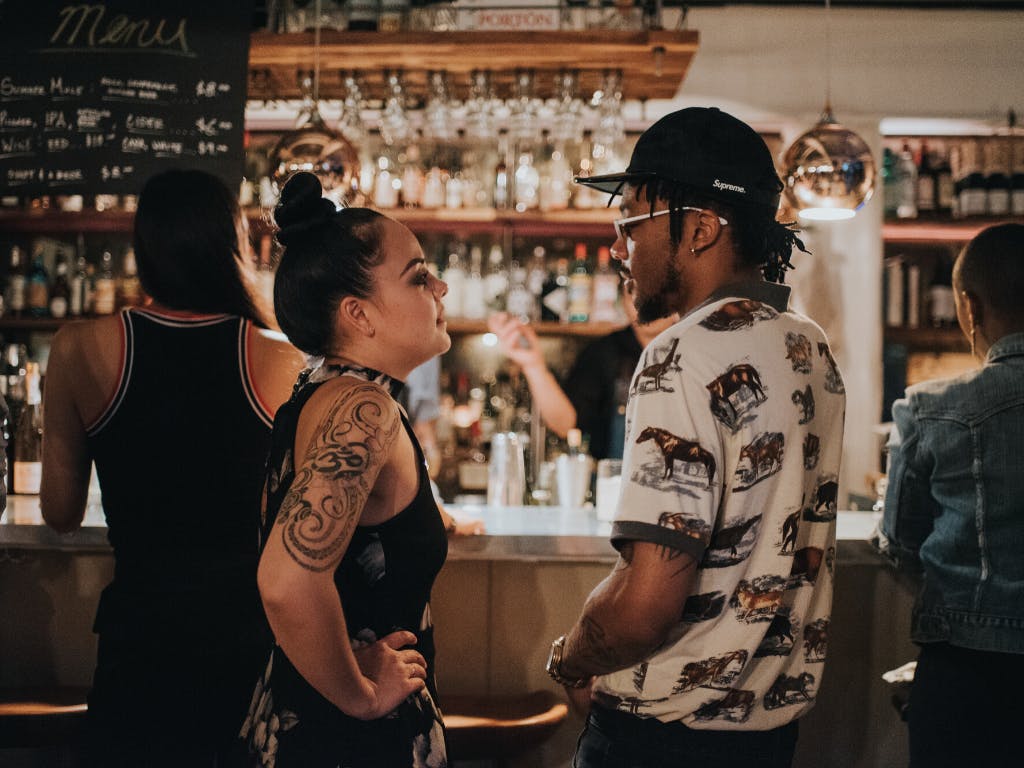 3. Raleigh
Check out Raleigh, North Carolina for a priceless experience! The numerous free-admission museums, parks, and nature trails make Raleigh an especially popular destination for families looking for an affordable spring break destination. But at night, Raleigh really shines with its no-frills, affordable nightlife which combines urban energy with a welcoming small town atmosphere.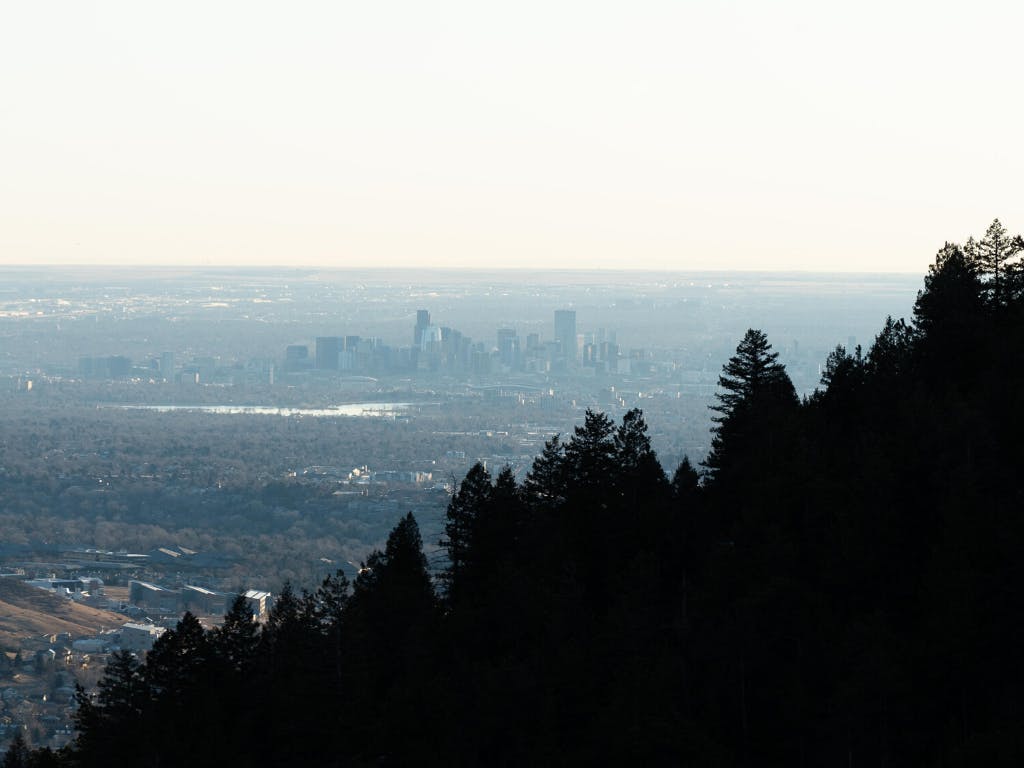 4. Denver
Located at the base of the Rocky Mountains in Colorado, Denver is a city for adventurers. Hiking, rafting, and skiing are just a few of the outdoor activities thrill-seekers will find to quench their adrenaline thirst. Spring is an off-peak time for tourism to Denver, which is great news for spring breakers because prices for accommodation will generally be cheaper. Although bars and clubs are plentiful, they are not necessarily the cheapest the US has to offer. But outdoor adventure is always free if you would rather spend your time off in the great outdoors rather than battling vicious hangovers.
5. Myrtle Beach
Another great family-friendly spring break destination on a budget is Myrtle Beach in South Carolina. It's still a little too chilly to fully enjoy the beach in Spring, but it's never too early to enjoy some fresh sea air. Arcades, amusement rides, and plenty of boardwalk offer visitors a cheap and relaxing way to spend their days. Plus, there are accomodation options for any budget from hotels to cabins to camping grounds. Rather than spending tons of money going out, bring your own drinks and enjoy a cozy night in with friends or family.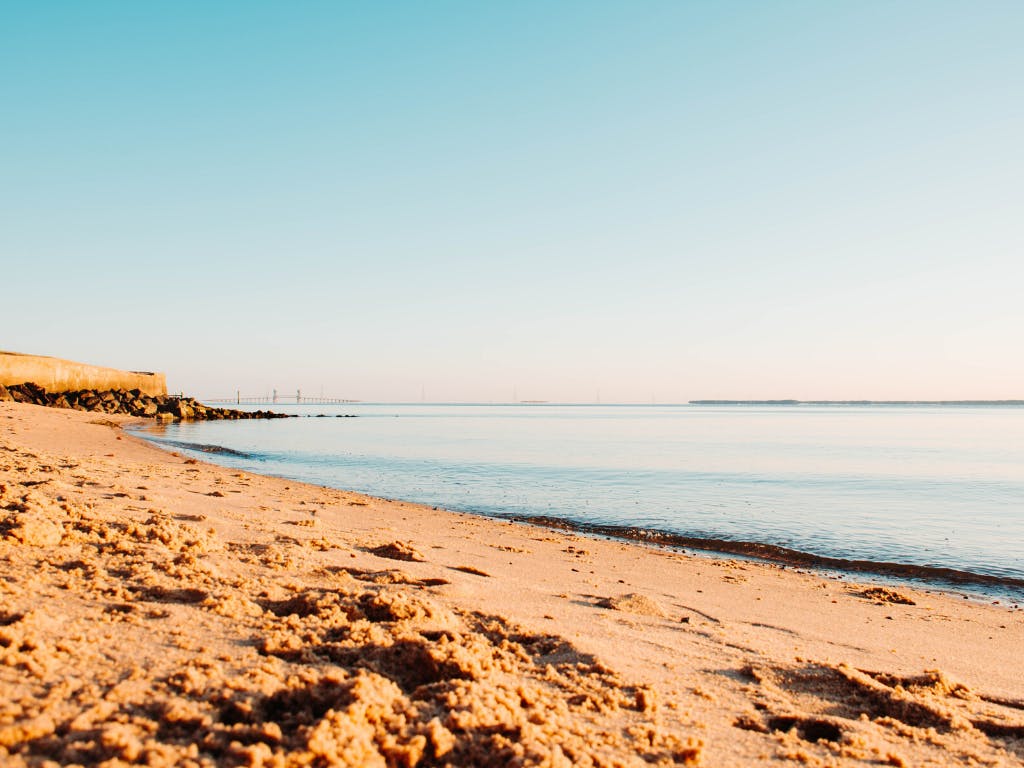 6. Newport News
Another lowkey spring break destination is Newport News located in Virginia. But don't let its lowkey vibes fool you, there's plenty to do for those who love history, exploring the great outdoors, and saving money. Located a short drive from both historic Williamsburg and Virginia Beach, Newport News is in the middle of it all. The outdoorsy types can go biking, fishing, or camping. While those who enjoy a more comfortable experience can take it easy at a bed and breakfast, go thrift shopping downtown, and sip some local coastal Virginia wines.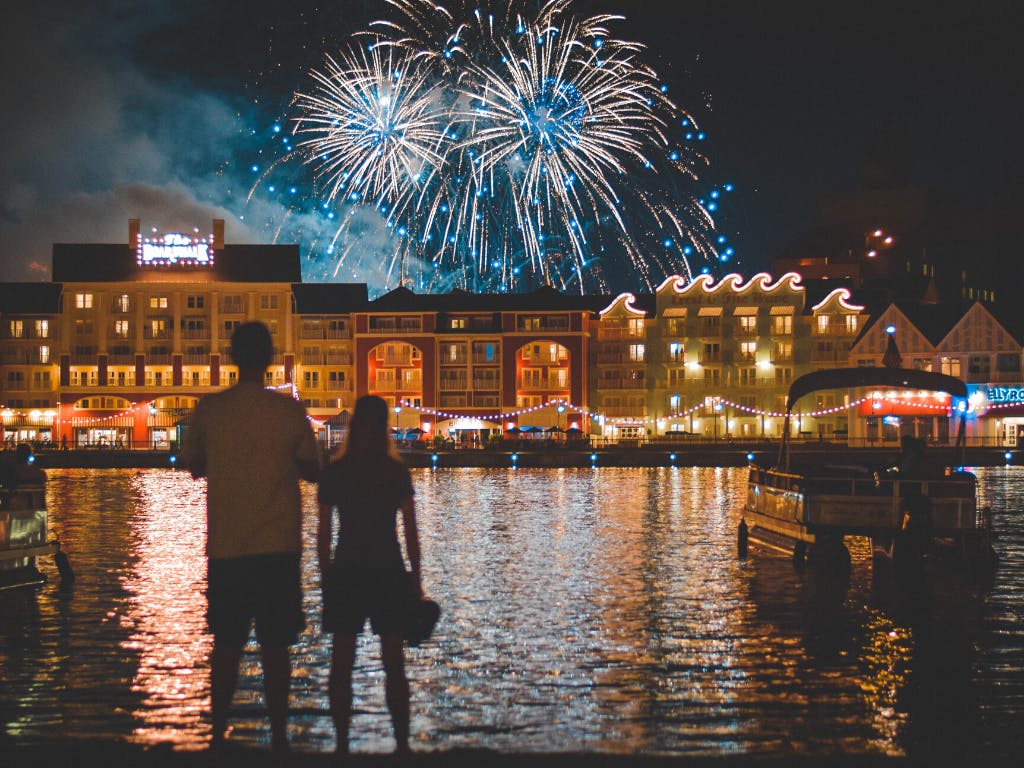 7. Orlando
If you can skip the expensive passes and long lines of Disneyworld, you will find Orlando is a surprisingly fun and cheap spring break destination. There are plenty of parks, trails, farmers markets, museums, and even an old town to enjoy for free in Orlando. Plus, did we mention the nightlife? There's a great selection of clubs to choose from across Orlando's downtown, so you won't miss out on a chance to get your party on. And if you really can't miss the Disney experience, Disney Springs and Disney's Boardwalk both offer free-admission to come and soak up some Magic Kingdom vibes.
8. San Diego
No, California is not known for its cheap cities. But it is known for its great beaches, laid back atmosphere, and fun-loving people.So, it's definitely worth a visit! To make your Cali spring break a little more budget-friendly, check out San Diego. It's generally cheap to fly there from cities across the country, and its hotel prices are cheaper on average than both Los Angeles and San Francisco. Plus, there's no price on sitting on the beach catching some rays all day every day. Even in Spring, it's still relatively warm enough to lay out on one of the many beaches that surround San Diego, even if the water is still on the chillier side.
And that wraps up our budget spring break tips!
Still looking for other ways to save money? The MAJORITY Membership has your wallet's best interest in mind.