Imagine. You or your family member has a scratched eye. Maybe it's ongoing stomach pain or a rash on your arm at random times of the year. Whatever the illness, it's a medical ailment that goes beyond what your general doctor can handle. It's time to call a specialist, right?
Not so fast.
In the United States, many health insurance companies will not allow you to just call up a specialist and make an appointment. If you want them to pay for it, you'll need to get a referral first.
What's a referral, and how do you go about getting one? We cover the details of seeing a specialist in the US:
What is a referral?
Certain types of health insurance companies will not allow you to see a specialist unless you have a referral from your primary care physician (PCP). He or she will determine what kind of a specialist you need to see and recommend one (or a few) who they trust.
For example, with some plans, you cannot see a dermatologist or gastroenterologist unless you see your general doctor first. This is similar to getting a prescription for medication.
Your doctor's office will help coordinate the visit with the specialist and share your health details with them. They will also communicate this to the insurance company. Before you see the specialist, double check that the referral went through. If the specialist wants to see you again, make sure that the referral covers more than one visit.
How do I know if my insurance requires a referral?
It depends on the type of insurance that you have. Simply said, health maintenance organization (HMO) plans and point of service (POS) plans will require a referral before seeing a specialist. On the other hand, preferred provider organization (PPO) and exclusive provider organization (EPO) plans do not require a referral.
You can easily find out which type of plan you have by looking on your health insurance card.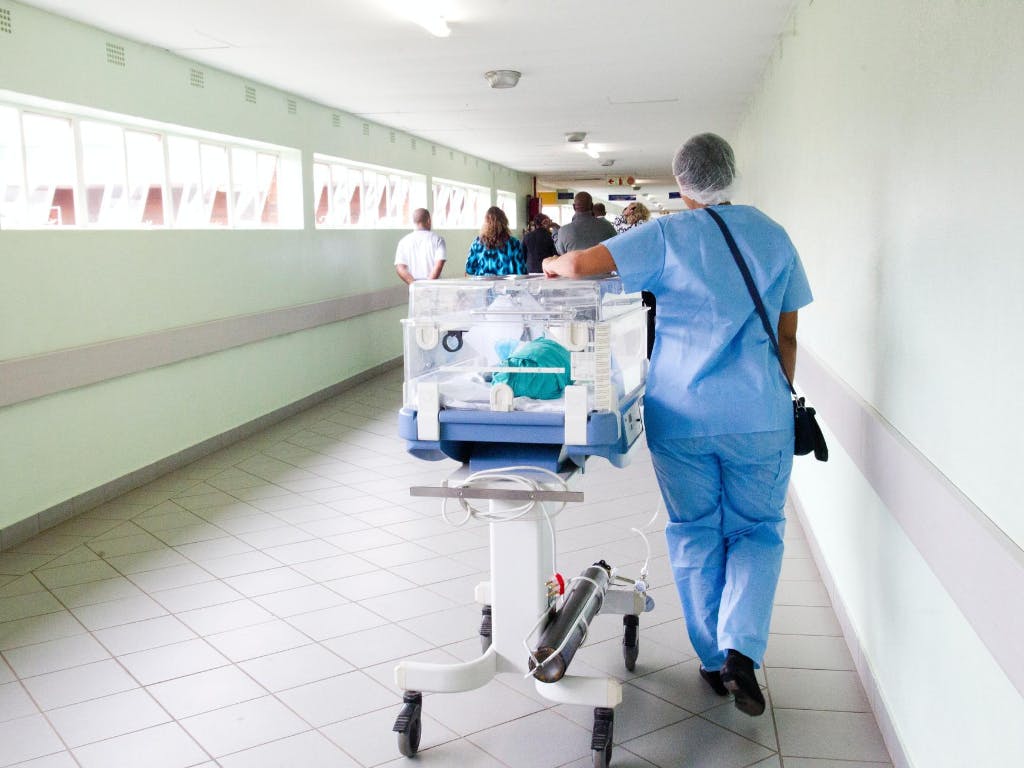 Are there any exceptions?
Yes, there are always exceptions to the rule! Specialists who provide behavioral health services, such as psychiatrists and psychologists, and are in your health care network do not require a referral from your PCP.
Women also do not need a referral to see an in-network obstetrician-gynecologist for routine care, such as Pap smears and mammograms. Also, visits that the insurance company considers an emergency may not need a referral.
What if I don't get a referral?
There's nothing to stop you from seeing a specialist without a referral, but the problem is that you will be responsible for the full cost of the visit. The insurance company will not cover it. So instead of paying a copay, you'll be stuck with a much higher bill.
What if I don't have a PCP?
Unfortunately, if your health insurance requires that you get a referral, there's no way around it. Some insurance companies will assign you a PCP, so you can call that doctor to make an appointment with them.
It's always best to establish a PCP before you're sick. Make an appointment to establish yourself as a patient at their office. That way, your doctor will have your full medical history and will be able to see you sooner (and the appointment will be faster!) when you are sick.
What if I can't wait to get a referral?
If the situation is serious and you need to see a specialist immediately, you might want to consider going to an urgent care facility or the emergency room. Neither require an appointment, but you will have to wait for a doctor to have an opening to see you.
Pay for your medical bills using a safe and secure account with MAJORITY. Get started for free.