How many members are there in the House of Representatives? What ocean is on the East Coast of the US? These are the type of questions you will encounter in the test during your interview to become a US Citizen. Learn how to prepare for it.
If you are planning to take the Citizenship Test, it means you have been a permanent resident of the US for at least three years and have family, friends, a job, or a business. During that time, you have certainly learned about the geography, politics, and general customs of the country.
But, passing the test that will give you the right to become a citizen might require some effort to learn more about the country and its basic institutions. There will be an English test that includes reading, writing and speaking, plus a Civics test.
The Civics test consists of 10 questions that a USCIS officer will ask you during the interview process. These are not multiple choice, and you should give at least 6 correct answers to pass the test. So, the first requisite is to have the right level of English.
You will only have two opportunities to pass the test. If you fail both times, your application for citizenship will be declined. So, take note of these tips, do your homework, practice your English skills, and go for it!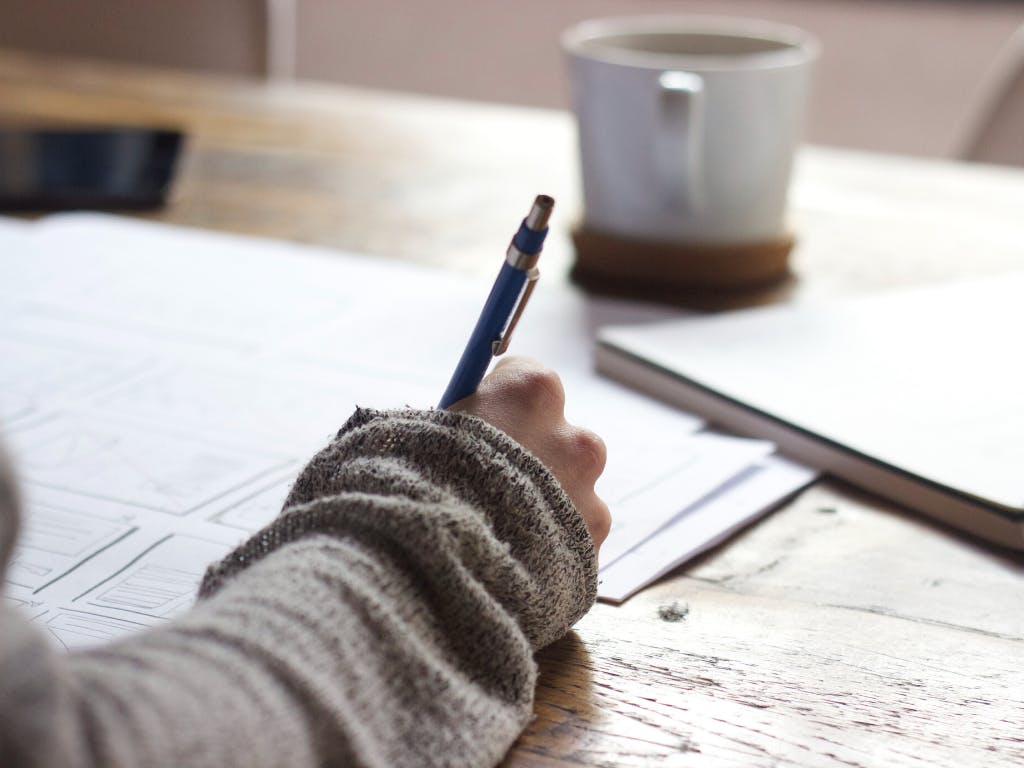 1. Find and download the study materials
On this USCIS website, you will find plenty of resources to practice for your Civics test, to improve your English skills, and even the Oath of Allegiance. Have them printed or downloaded on your mobile device.
2. Use every opportunity to prepare
Yes, that new season of your favorite show on streaming could be tempting. But reading, practicing your English, and taking practice tests is a much better use of your time than binge-watching videos. You will have plenty of time when you are a US citizen.
3. Take practice tests
On this website, you will find the most common type of questions you will be asked during the interview. Visit the site as often as you want. You can even make a trivia game out of it and play it with your family. The final goal is to learn. Although these practice tests are multiple-choice, remember that will not be the case during the interview.
4. Divide your study by subject
The Civics test includes questions on five subjects: history, government, geography, symbols, and holidays. Take each of them as a separate subject. This will help your brain to organize this knowledge in different "boxes," and make it easier to find it during the test. It works!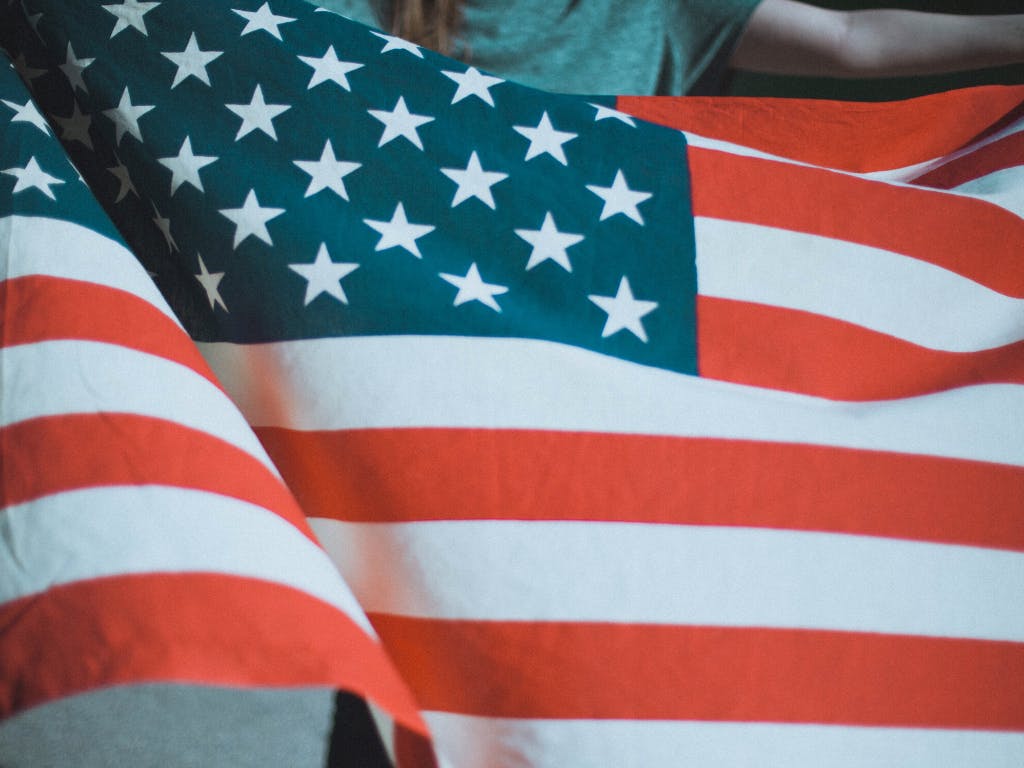 5. Speak English!
Migrants tend to hang out with others who speak their language. So, you may spend entire days, even weeks, not needing to communicate with other people in English. But when it comes to citizenship you might want to make an effort, take classes, watch TV, read articles, and communicate with other people in English. The better your English, the higher your chances of passing the test.
6. Seek help
There are many academies and companies that will help you prepare for the Citizenship Test. If you are willing to pay for it, ask for recommendations. Don't go for the first one that appears on your Google search. If not, you can always meet with other people preparing for the test, or even ask your kids for guidance. They have been studying Civics since the first day they entered school.
7. Read, watch, listen
Even if it is the same content, you will train different senses, and your brain will react to different stimuli by using various media. Remember you are preparing to become a US Citizen, not just to give six right answers out of ten questions. And you will be improving your English without even realizing it.
8. Follow the news!
Due to elections or other political events, certain names may have changed between the time you studied and the day of your test. Being up to date with the most recent events will show that you are a concerned citizen and greatly increase your chances of passing the test.
9. Do not overestimate your ability
One of the main reasons for failing the test is assuming it is just about general knowledge and things every kid should know. Depending on the time you have lived in the US, your study level, or even your type of job, you may find some of the practice questions too easy or way too obvious. But it is better to eat your humble pie, do your homework, and give it your best to achieve citizenship.
9. There is always a second opportunity
If, for any reason, you fail your test, remember you can try again in approximately 60 days. The bad news is that if you don't succeed the second time, your application can be denied altogether, and you will have to start the whole process again. So, if you are given a second opportunity, don't miss it!
Remember to always work with an immigration attorney. They are professionals in these issues and will guide you every step of the process. Take your practice tests, study hard, and be proud of becoming a US citizen.